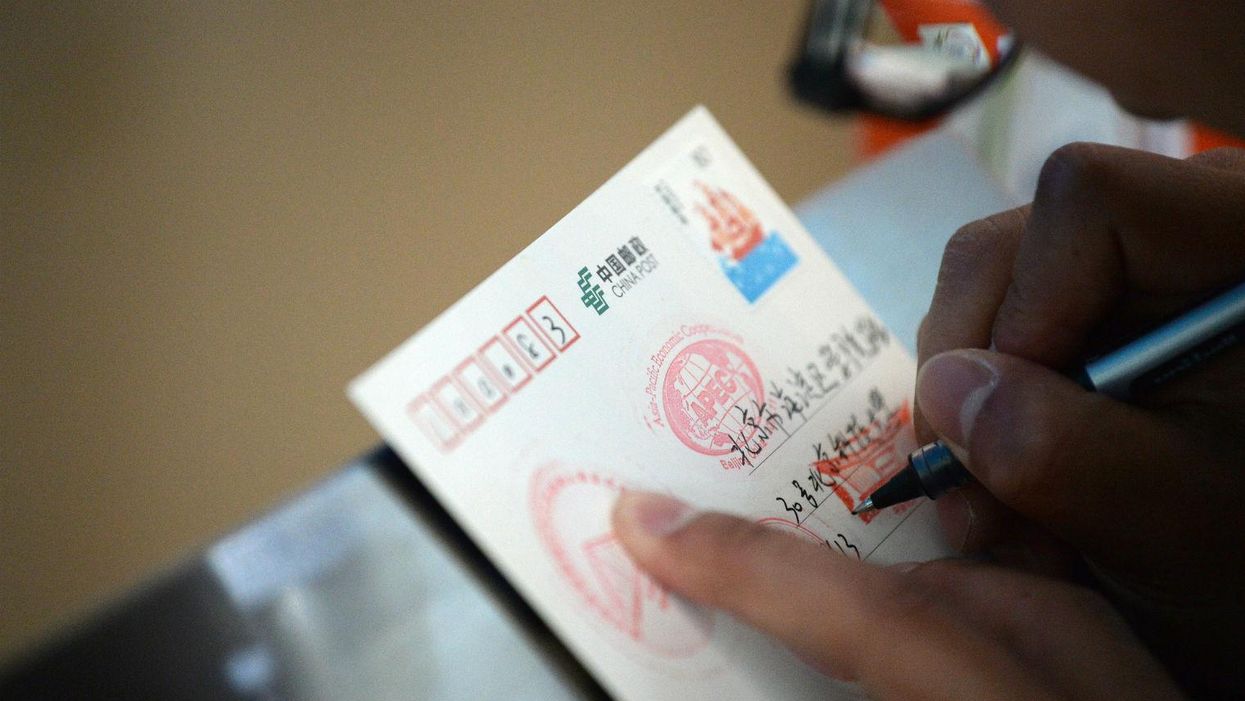 Are you getting decision fatigue over where to head this summer?
We've put together 20 of our favourite off-the-beaten-track Instagram accounts to inspire your holiday this year. Whether it's snaps from the depths of the Colombian rainforest, winding medieval streets in Eastern Europe or even a glimpse inside North Korea, wanderlust is guaranteed.
Otherwise known as Matthew Karsten, who wanders the world by motorbike and sailboat.
Tokyo-based photographer Hiroaki Fukuda's shots of Japan are breathtaking but he's never in one place for long.
Andrew Evans is the National Geographic's "digital nomad" and he lives up to the name. Evans also really like taking lots of puppy pictures, which is a bonus.
Passion Passport is a community of likeminded travellers and photographers whose only goal is to inspire you with their pictures.
Couple Dan and Audrey bought a one-way ticket from San Francisco to Prague in 2001 and have never looked back.
Drew Kelly brings a rare glipse of life inside North Korea for those who really want to travel the road less taken.
If you're an adrenaline junkie then this is the account for you: death-defying pictures from around the world await.