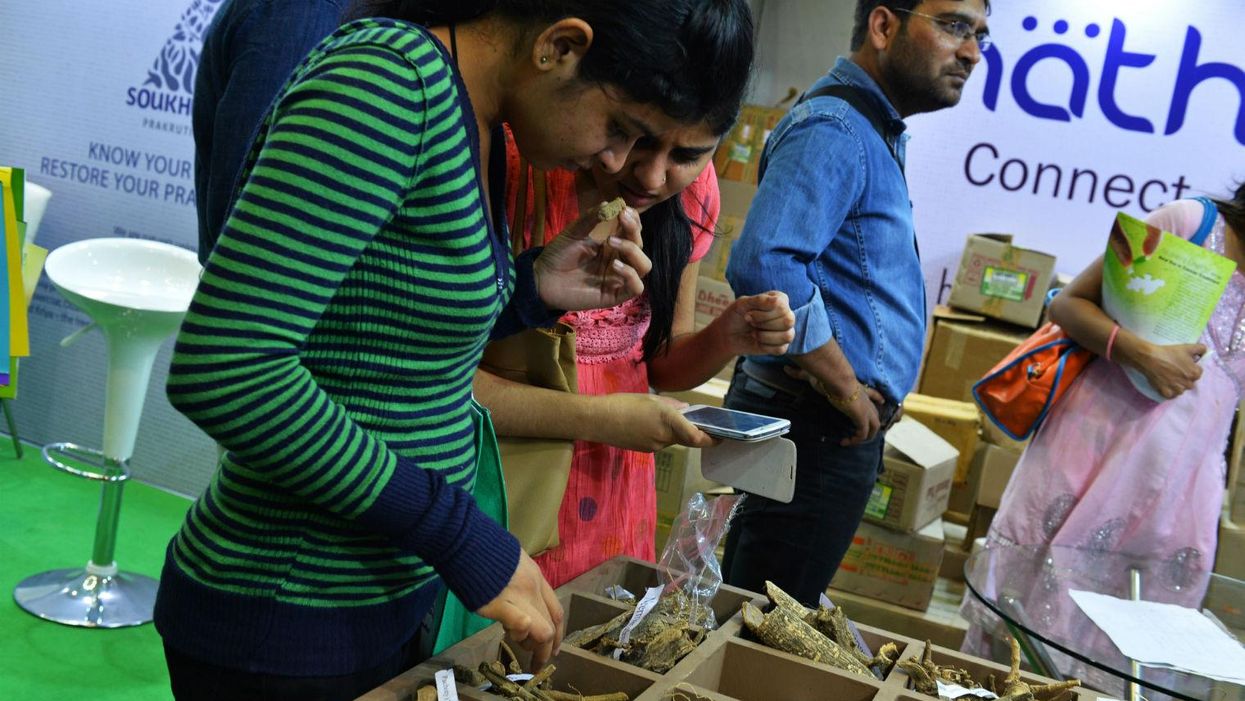 These are a selection of complementary and alternative medicines ranked in order of how effective the British public believe them to be.
While the NHS accepts that osteopathy and similar approaches can help with back pain - and is therefore used at the discretion of GPs for example - other alternative treatments such as herbal medicine are completely unregulated.
You might be surprised to find out what proportion of people rated the below alternative medicines as genuinely effective at treating illnesses.
(Percentage of people believing it to be effective)
1 Chiropractic (74)
2 Osteopathy (68)
3 Acupuncture (66)
4 Herbal medicine (51)
5 Reflexology (49)
6 Traditional Chinese medicine (40)
7 Homeopathy (39)
8 Astrology (3)
Source: YouGov interviewed 1,638 adults between February 25 and 26