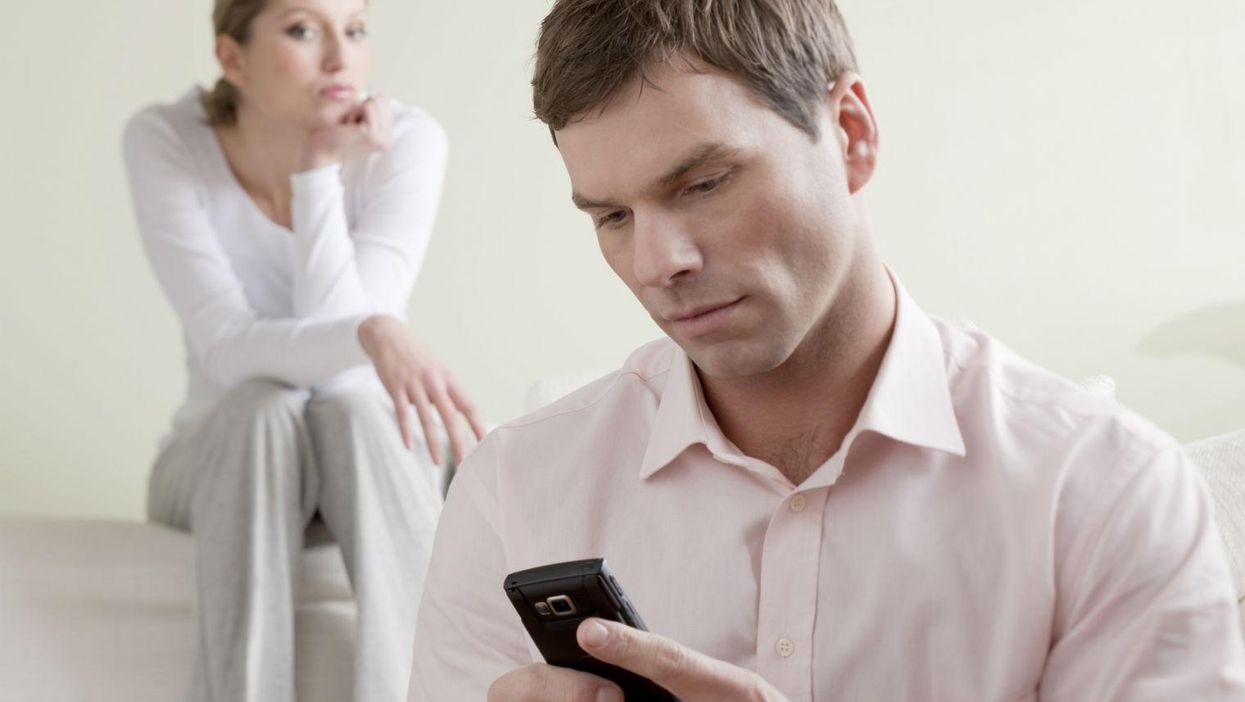 A new study has found the age and conditions in which people are more like to cheat on their partner.
You monsters.
The old adage of the '7 year itch' no longer holds true (unless everyone is hooking up at age 32). A new study has found that the 'danger age' for cheating is 39.
The research into infidelity has been conducted by website 'Illicit Encounters', a company which provides a meeting place for 'like minded married and attached people for over 10 years'. Enabling cheating since 2003!
Surveying 1,000 of their claimed +1 million UK users, the company found the prime age of wandering eyes was 39, and also that the last year of each decade is also a hot-spot for infidelity. Illicit Encounters believes this is because the end of a decade of age feels like a watershed moment, the change from 39 to 40 feeling like the biggest. This is followed by 49 and then 29.
There were 18 per cent more profiles with the age set to a year ending in 9 than any other. (Though perhaps this is just people lying about their age. If they're lying to their partner, why not lie to a website based on disloyalty).
In addition to this, Illicit Encounters also explained the other causes for cheating. There is always a rise in the number of sign ups during the summer months.
They also ask participants the most common reasons for cheating in a relationship:
Unsatisfied in the bedroom (76 per cent)
The opportunity came along (54 per cent)
Bored with current partner (46 per cent)
Meeting with an old flame (28 per cent)
Wanting a change (22 per cent)
Truly heartwarming stuff.