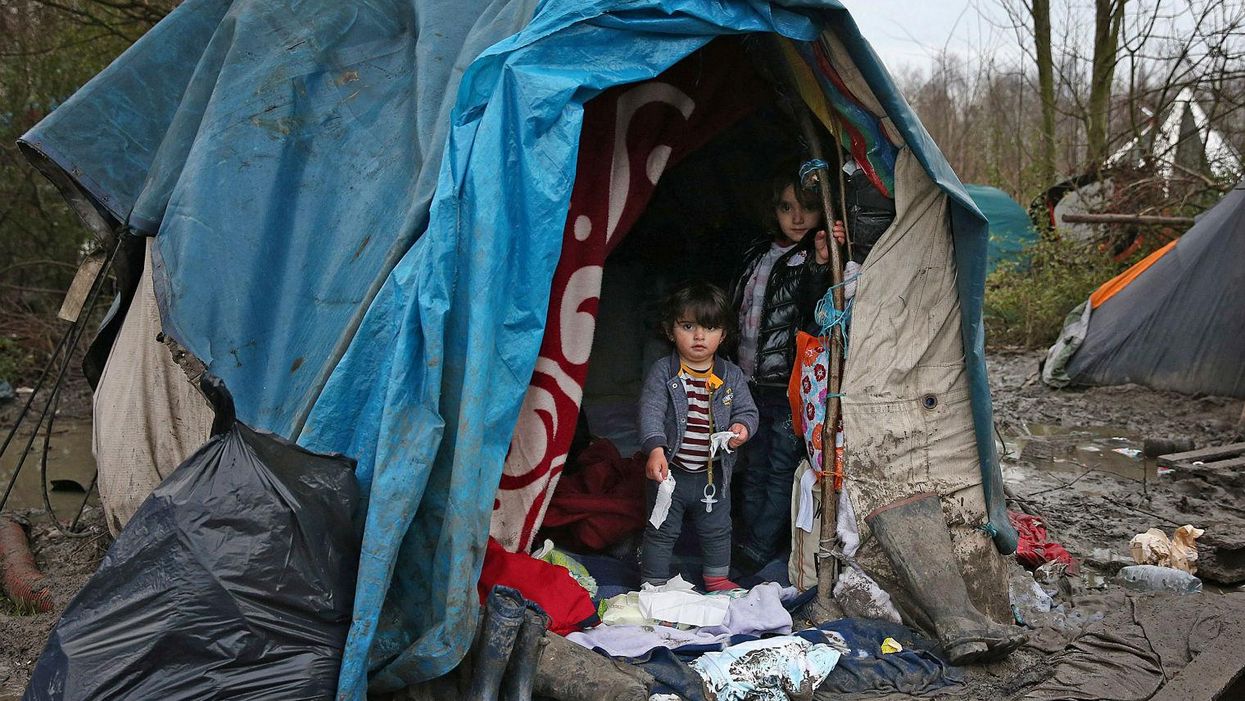 MPs are set to vote today on whether the UK should take in 3,000 vulnerable unaccompanied children from Europe's refugee camps.
Two Conservative MPs told The Times that they were planning to vote in favour of the Labour-backed amendment to the Immigration Bill which says the country should take in the at-risk children.
The move would go against Home Secretary Theresa May's wishes. Last week May announced that by 2020 the UK is also planning to resettle 3,000 lone refugee children who are currently outside the EU, in the hopes of quelling a Tory rebellion.
The government has hailed it as "the largest resettlement programme for refugee children" - but the claim, in the context of Canadian and other European resettlement programmes, does not hold up, as lecturer and research associate Nando Sigona of the Universities of Birmingham and Oxford points out:
Graph: BecomingAdult.net
The UK's share of unaccompanied asylum seeking children (UASC) has actually decreased during the refugee crisis, from 36 per cent in 2008 to 3 per cent in 2016.
While in 2015 the UK took in around 3,000 UASCs, up from 1,945 in 2014, these figures are a drop in the ocean compared to the numbers received by other EU states: Sweden alone took in over 35,000 lone children, and Germany 14,400.
Around 1.2 million refugees arrived in the European Union last year. Europol estimates a quarter were minors, and 85,000 were unaccompanied - higher than Save the Children's earlier estimate of 26,000. Aid workers deem them be at the biggest risk of abuse and people trafficking.
Around 5,000 unaccompanied children in Italy alone disappeared last year and another 1,000 in Sweden, and charities are worried about their whereabouts.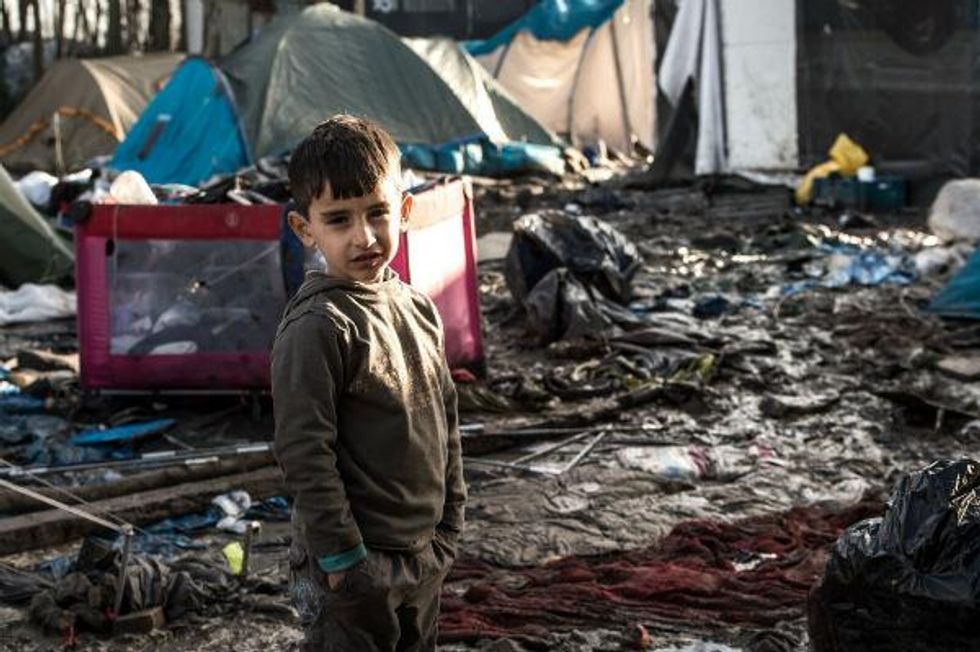 A 5-year-old Iraqi Kurdish boy in Grande-Synthe near Dunkirk, on January 12, 2016. (PHILIPPE HUGUEN/AFP/Getty Images)
H/T: Postcards From...