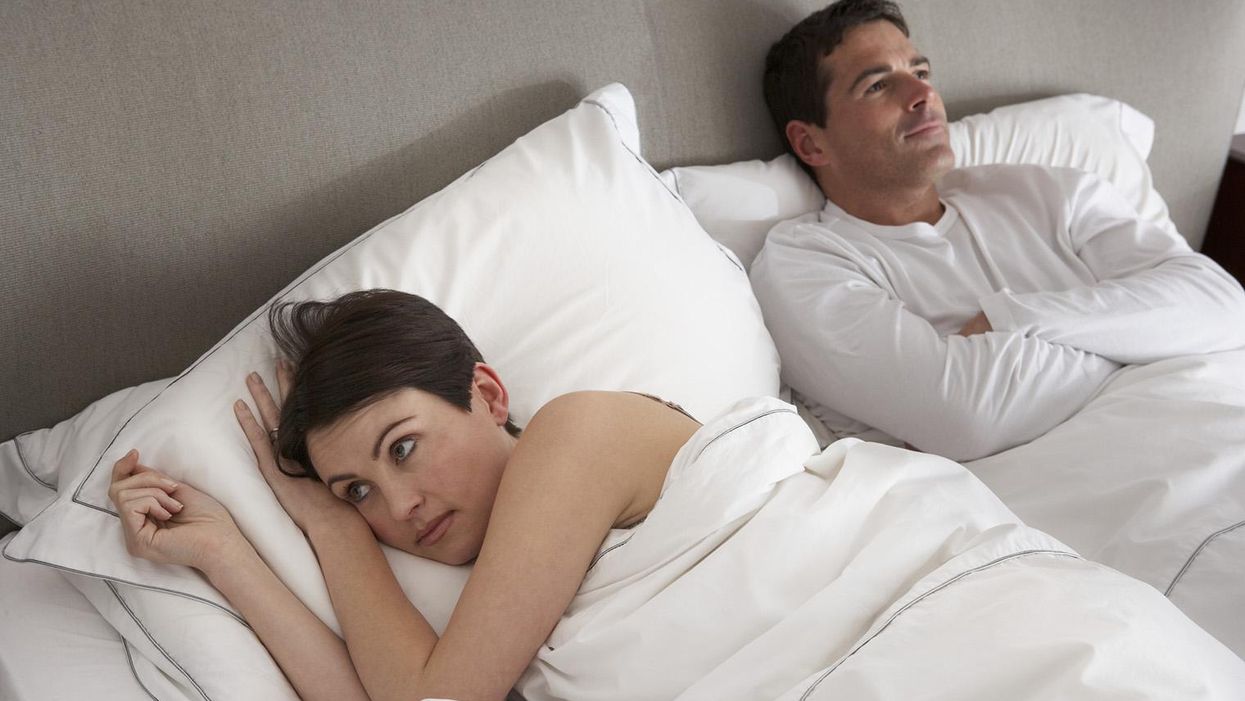 Are you a heterosexual man? If so, you probably think you last longer in bed than you actually do.
Straight men overestimate how long they last by 31 per cent on average, according to a study in The Journal of Sexual Medicine. It found that the average man believes they can last 1.9 minutes longer than they actually did.
The "intravaginal ejaculatory latency time" (or stamina) of the 474 men involved in the study was measured for four weeks.
The average man lasts roughly six minutes in bed - while anyone who lasts longer than 21 minutes is considered an outlier.
Picture: The Journal of Sexual Medicine
The majority of men fall between four and eleven minutes - and at the top, one man from the United States averaged 53 minutes.
The participants were from the Netherlands, Spain, United Kingdom, Turkey, and the United States and had their stamina measured by a blinded timer device instead of a stopwatch, in an attempt to keep sex spontaneous for those involved.
The median duration for those aged between 31 and 50 was longer than those aged between 18-30, and those that used a condom took less time than those who didn't.
Of the countries studied, men from the UK lasted the longest, an average time of ten minutes, whereas men from Turkey took the least time - a median of 4.4 minutes.