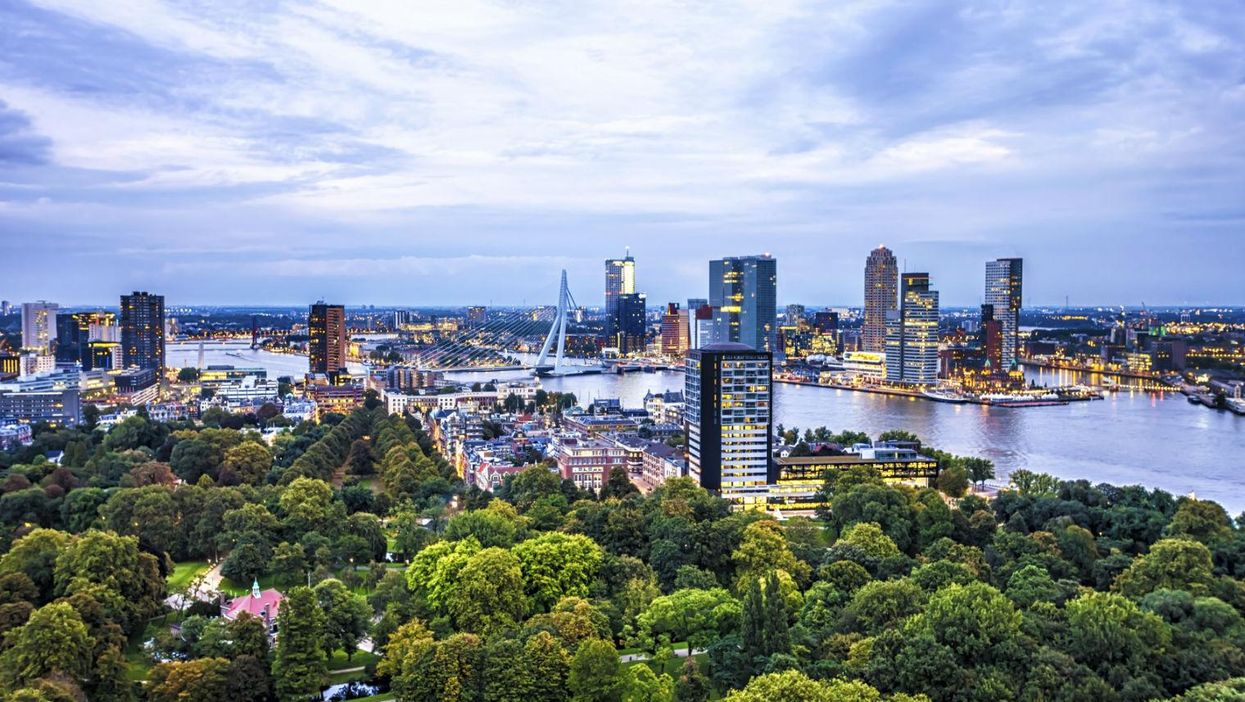 According to one man who's been to a few...
Large Cities - Great to visit but not to live:
Rome
Picture: gianlucabartoli/iStock
It is one of the most beautiful cities I have visited. Saying that it has a rich history would actually be an understatement. A few days in Rome will fill you with joy. I saw some of the most beautiful buildings and pieces of art, ate some of the most delicious foods, drank some of the best wine, and met some of the most friendly people. The Colosseo, Piazza Navona, Altare della Patria, Fontana di Trevi, Piazza del Popolo, Scalinata di Trinità dei Monti (Spanish Steps), Pantheon, Forum Romanum, Circus Maximus, and the Vaticano were incredible!
But living there is an absolute mess. I currently live and work in Milan. I can't imagine a day living and commuting to work in Rome. The public transportation is absolutely horrible there. There are only two metro lines for a city of that size and they are grossly inefficient. Although I have to admit that building a metro in Rome isn't an easy task because everytime they start digging and tunnelling, they encounter a historical artefact and the work has to be stopped until necessary permissions are obtained. Add to this the corruption of the public authorities.
Paris
Picture: MundusImages/iStock
Paris, the beautiful French capital and the city of romance, is a really nice city to visit but it could get really hectic if you plan to live there. The "tourist zones" are incredibly well maintained and a walk around the main centres makes the city look like heaven. But behold! That's not all of Paris. It has a lot more faces. There are many 'not so beautiful' parts of Paris. The transportation is efficient but sometimes not well maintained. The city is incredibly expensive compared to other large cities in Europe. For example, a 0,33 L Lager Beer would cost €8 at any decent bar. After having lived in Germany, where I would get a 0,5 L Paulaner Weißbier for a maximum of €3, this situation is completely unacceptable in my eyes.
There is a bit of safety issue when one moves away from the centre. Paris was the only city in which I felt a bit unsafe in Europe and I have been living in this continent for 3 years now (the Netherlands, Germany, and Italy). However, it is not dangerous like one would find in the large cities of the United States. One runs a risk of robbery in Paris. There are a lot of homeless people and some parts of the city have a high crime rate.
Nevertheless, it is a really great place to visit. A better place to live actually is the outskirts of Paris. The transportation is still good, the living expenses are low, and it is quiet and peaceful.
Large Cities - Great to live but not to visit:
Milan
Picture: MoustacheGirl/iStock
There are two main sights to see and some smaller places which are interesting. The two main places to visit are: 1. Duomo di Milano and 2. Castello Sforzesco along with Parco Sempione.
This city is the commercial and business centre of Italy. Thus, there aren't a lot of interesting places to visit. The city is fast paced and it is a great place to work. The social life is also quite good (if you meet the right people). The metro system is very efficient and commuting from one end of the city to the other end takes about 40 mins at max. There is also the night metro.
The Duomo is a beautiful place to visit. It is the largest church building in Italy! [Reminder: St. Peter's is in Vatican City]. The nearby castle built by the Sforza family is an imposing structure. There is a beautiful park that is in front of it and it is a cool place to hang out during the summer.
One would feel very comfortable in Milan. You can work, go out for drinks, eat great food, and visit many other cities from here. A significant problem however is the rent. It is considerably higher than any other city in Italy.
Rotterdam
Picture: querbeet/iStock
Rotterdam is actually a really nice city to live in. The main 'tourist spot' is the Erasmus Bridge. Other than that, there isn't much for a tourist to see but there are many activities which take place in the city.
Accessibility is quite good. There are bike lanes everywhere and commuting to work within the city and also to nearby towns such as Delft is quite easy. The living expense is also not high. You can't be really bored because there are lots of entertainment options such as cinemas and sports clubs. The night life is good as well with lots pubs, restaurants, bars, and clubs.
Large Cities - Great to visit and great to live:
Berlin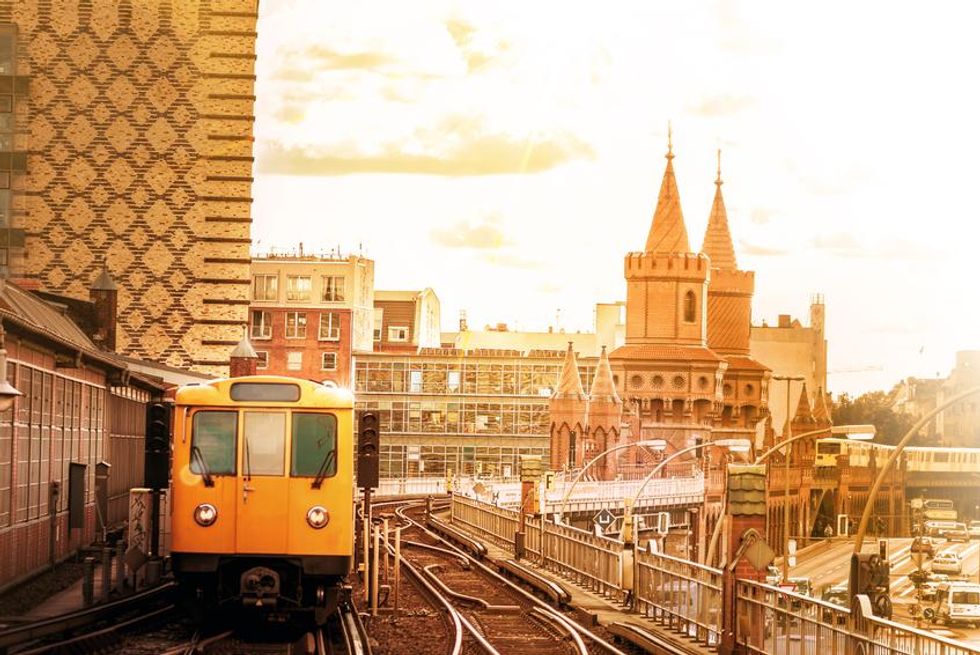 Picture: golero!/iStock
The best city to live and visit is definitely Berlin! It is simply wonderful.
Historically, it has been the most 'interesting' place in the 20th century and also the late 19th century. Some great places to visit are, Brandenburger Tor, Potsdamer Platz, Reichstag, Berliner Dom, East Side Gallery, Alexander Platz, Fernsehturm, Deutsches Historisches Museum, Pergamon Museum, Holocaust Museum, Friedrich Straße, Checkpoint Charlie, Treptower Park, Kreuzberg, Tempelhofer Feld, Tiergarten etc.
Berlin may not look beautiful in the same way one sees Paris but Berlin has got a feel that one could realise only when he/she is there. The nightlife in Berlin is probably the best in Europe. The transportation is really good and it is right now a hotspot for startups. It is one of the most liberal, cosmopolitan cities in the world.