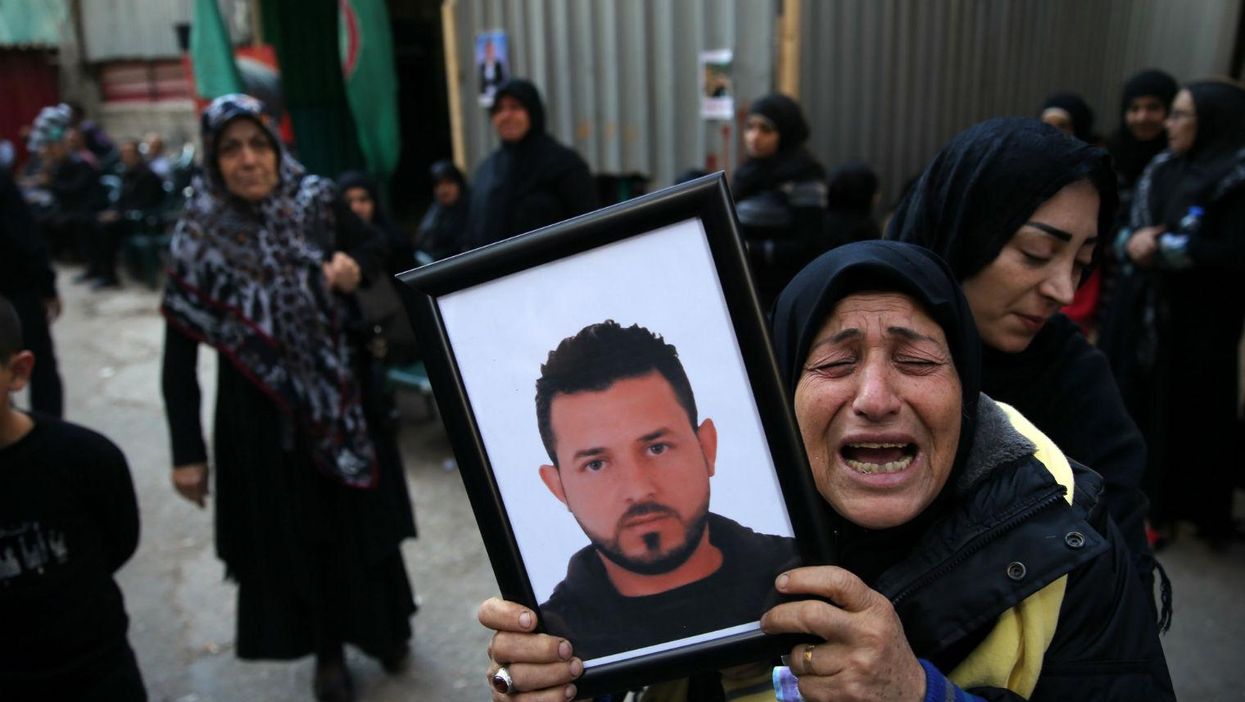 In the fallout of the terror attacks in Paris on Friday, one of the criticisms of the so-called "mainstream media" has been that it has an unbalanced focus on the victims of global terror.
Before the attacks on the French capital, both Beirut, in Lebanon, and Baghdad, in Iraq, were subject to brutal jihadist attacks and lost hundreds of their own citizens.
While the accusation has been refuted by many in the media, and the reasoning for "unbalanced" coverage is complex, it is still important to recognise that it is not only countries in the West that are affected by terrorist attacks.
In fact, as this map from Statista, using data from last year's Global Terrorism Index shows, the countries worst affected by terror attacks are Muslim countries in the Middle East.