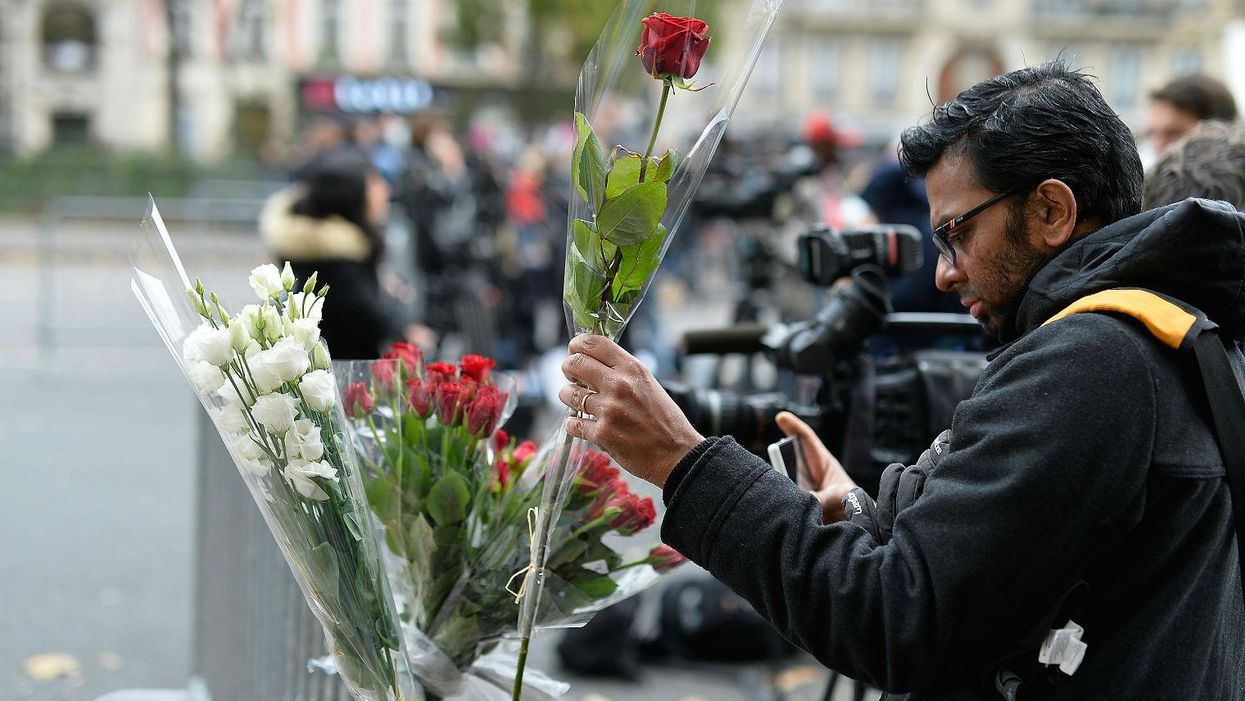 While the Isis atrocities in Paris on Friday have dominated headlines around the world, they were not the only major attacks the terror group has carried out on innocent people this week.
On Thursday night Lebanon was left reeling after the worst terror attack in Beirut in years left at least 43 people dead and 250 injured in a double suicide bombing.
A would-be bomber who survived told authorities he was from Isis.
Investigators are now trying to piece together whether the attackers are a cell within the country or dispatched to Beirut from Isis' stronghold in Syria.
Isis also claimed responsibility for a car bombing in the capital in 2014.
Early on Friday, an Isis militant blew himself up at the funeral of a pro-government Shia fighter in Baghdad, killing at least 18 people and wounding 41.
And then on Friday night, more than 120 people were killed as a result of six different gun and bomb attacks across Paris.
The city is still licking its wounds after the al-Qaeda-affiliated attacks at Charlie Hebdo magazine and a Jewish supermarket which killed 12 people in January this year.
Data from the 2013 Global Terrorism Index (GTI), shows that over 80 per cent of global deaths from terror attacks occurred in just five countries. Overall, Iraqis are most likely to be the targets of terrorist attacks:
Statista