If America is run by Johns, Britain is run by Daves.
That's according to analysis by i100.co.uk inspired by the New York Times, which found fewer women run big companies in America than men named John.
We found that in the UK more CEOs of FTSE 100 companies are named David or Dave than are women (follow the link to see the raw data). There are the same number of men named Steve or Stephen and Marc or Mark as female bosses.
The Cabinet, parliamentary candidates, and current MPs also have an influx of men named David or Dave although things are not quite as bad as in the business world.
All parliamentary candidate data correct as of 30 January 2015.
There's also this guy.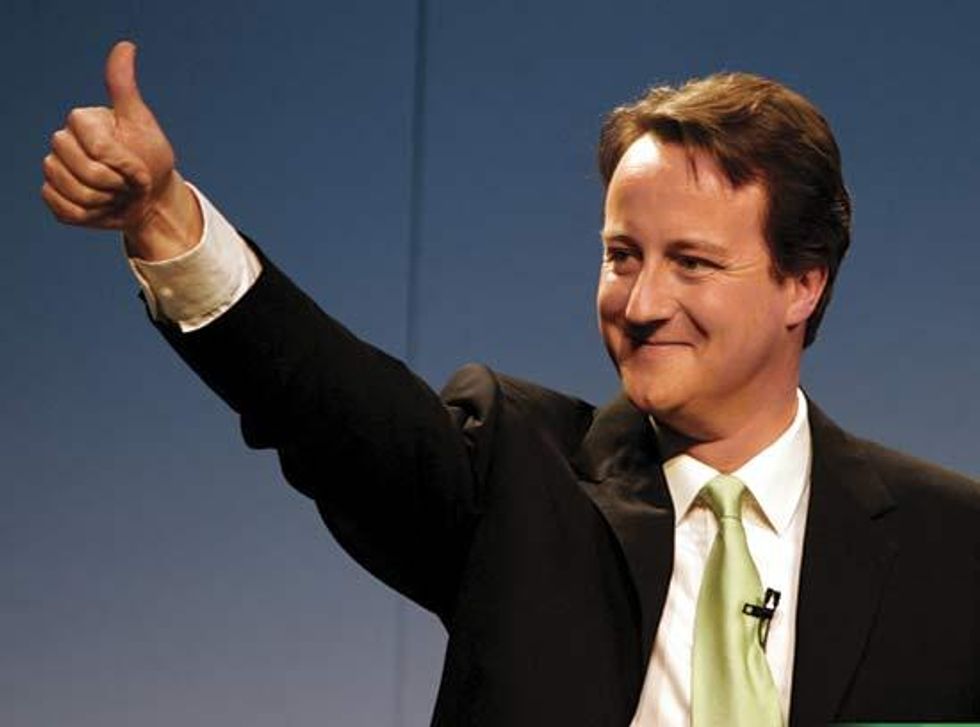 Yep.
Additional reporting: Emma Gillett