If anyone tells you destiny doesn't exist, direct them to this article.
A couple in China were deciding which photos to include in their upcoming nuptials, when they came across a childhood picture of husband Hedong Zhang on holiday.
Zhang visited the Giant Buddha statue at Ling Shan Mountain in the year 2000, when he was 14.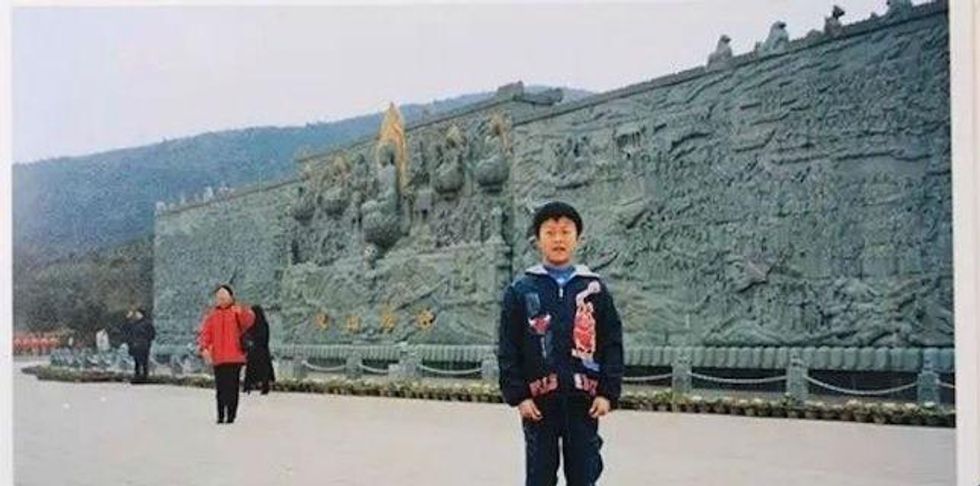 Picture: Weibo
But bride Yiqin Lu looked a little closer, at the woman in a red coat in the background... and realised it was her mother.
Picture: Weibo
Mummy Lu confirmed this by digging out an old holiday snap herself. There she is, complete with red coat:
Picture: Weibo
The photos was taken 15 years before they met, and apparently both families had used the same bus company and travelled in the same bus to the historical site.
The husband had been understandably flabbergasted, and Hangzhou Daily reported that he said:
Although we didn't know each other then, the skies must've planned this for us 16 years ahead of time.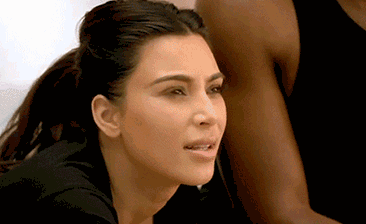 The skies, the oceans, the heavens... everything was in alignment.