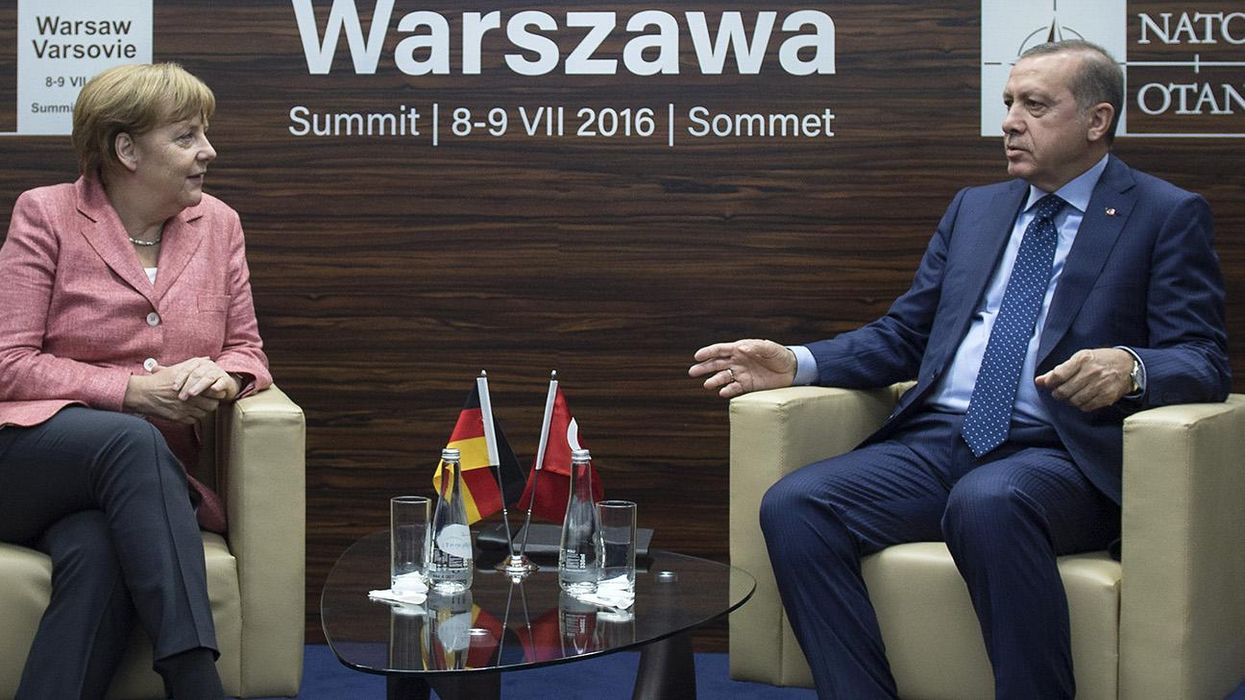 As attempts at viral hoaxes go, this one was pretty pitiful.
The Guardian's Berlin bureau chief Philip Oltermann has tweeted a hoax letter, supposedly sent from the German embassy in Ankara, which welcomed the recently attempted coup in Turkey.
As Oltermann pointed out, they misspelt Bundesrepublik Deutschland. Otherwise known as 'Germany'.
If you're going to the trouble of making a stamp for your awful, insensitive gimmick then at least give it a once-over.
Others have pointed out other such problems with the scheme.
The letter was reportedly sent to several newspapers at the start of the week mid-coup tensions.