UK politics basically is The Thick Of It writ large.
Yesterday it looked like a minister in the Department for International Development had been sacked when he turned up for work to find his pass wasn't working and his belongings were packed up.
It seemed as if Desmond Swayne's job had actually gone to Grant Shapps after the Tory chairman was demoted from the Cabinet.
Swayne appeared to lose all hope, later tweeting:
Which translates as: "In the midst of so many perils, I have myself."
But then later on Tuesday the full list of ministerial appointments was announced, and Swayne's name was still on the list under DfID.
He subsequently tweeted:
So that clears that up then.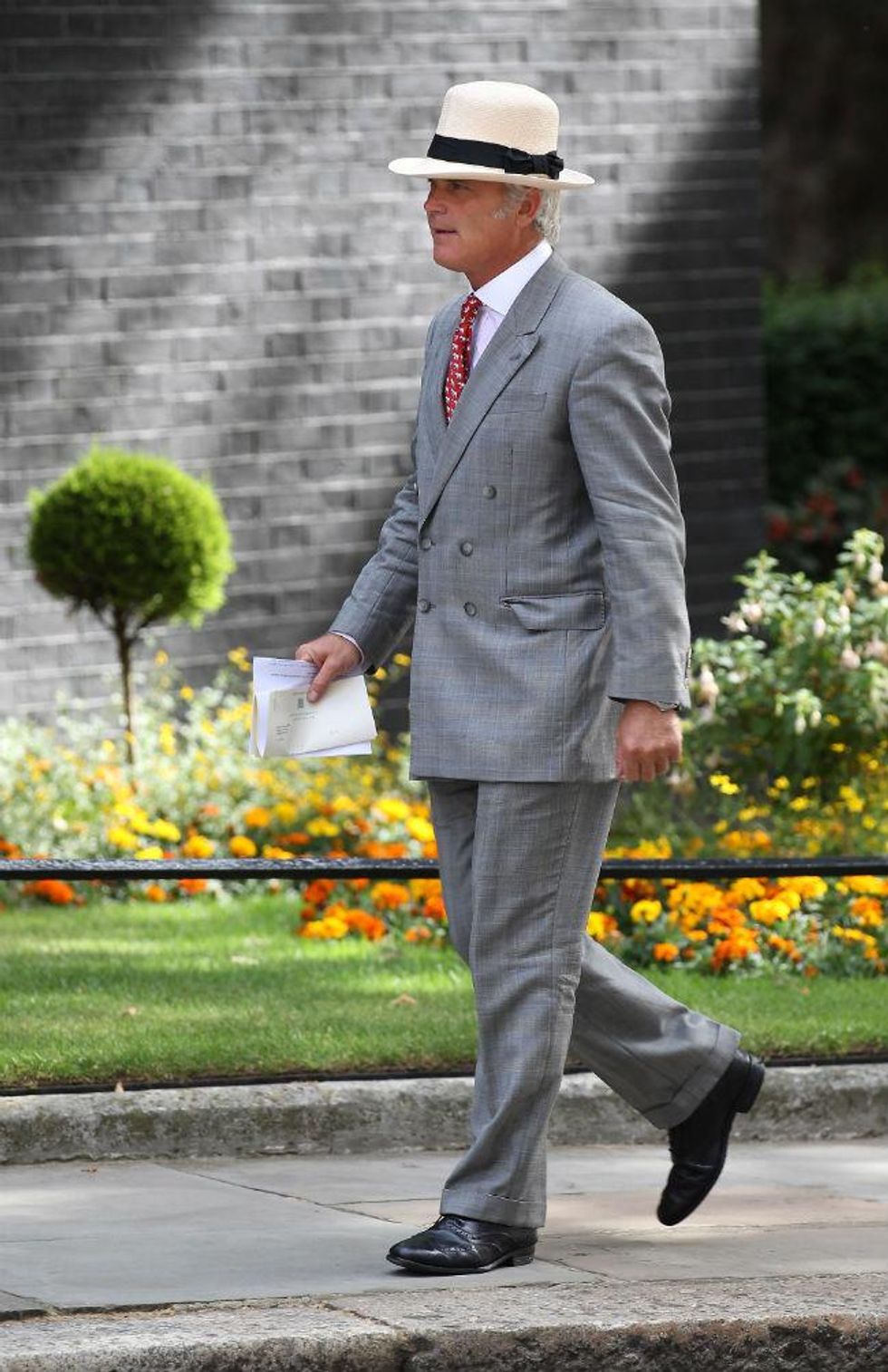 More: [These are the Cabinet ministers who voted against the gay marriage bill]2
More: [Here's how the election results would look under a proportional voting system]3aaa