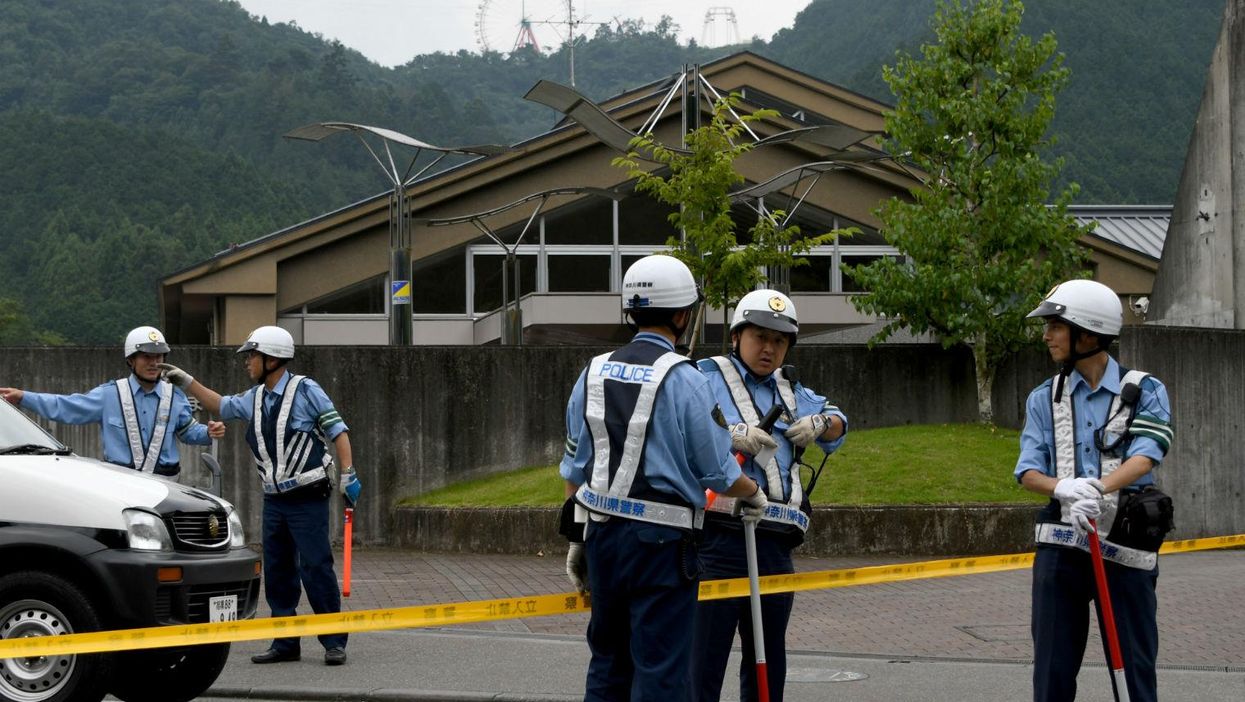 Nineteen people were killed and 26 were injured in a stabbing spree near Tokyo on Monday, in Japan's deadliest mass killing in decades.
A former employee at a care centre for disabled people in Sagamihara broke in through a window overnight and carried out the attack before turning himself in to police.
Local police were warned that the 26-year-old suspect had written a letter to parliament a few months before outlining his vision for a world in which disabled people were euthanised, the Associated Press reports.
The attack is the worst killing in the pacifist nation since the end of WWII.
Data complied by the United Nations Office on Drugs and Crime on global homicide rates shows that while patterns vary year to year related to criminal activity and socio-political agendas, murder rates per capita in South Africa, Columbia, Venezuela and Central America remain consistently high.
On average across the world, there are 6.2 murders per 100,000 people. In Southern Africa and Central America, the rate is four times as high, at more than 24 victims per 100,000 people, a 2013 report found.
More than half of all global homicide victims are young - under the age of 30 - and most take place in urban areas.
More men than women are intentionally killed, but women are overwhelmingly more likely to be murdered by their male partners or family members.