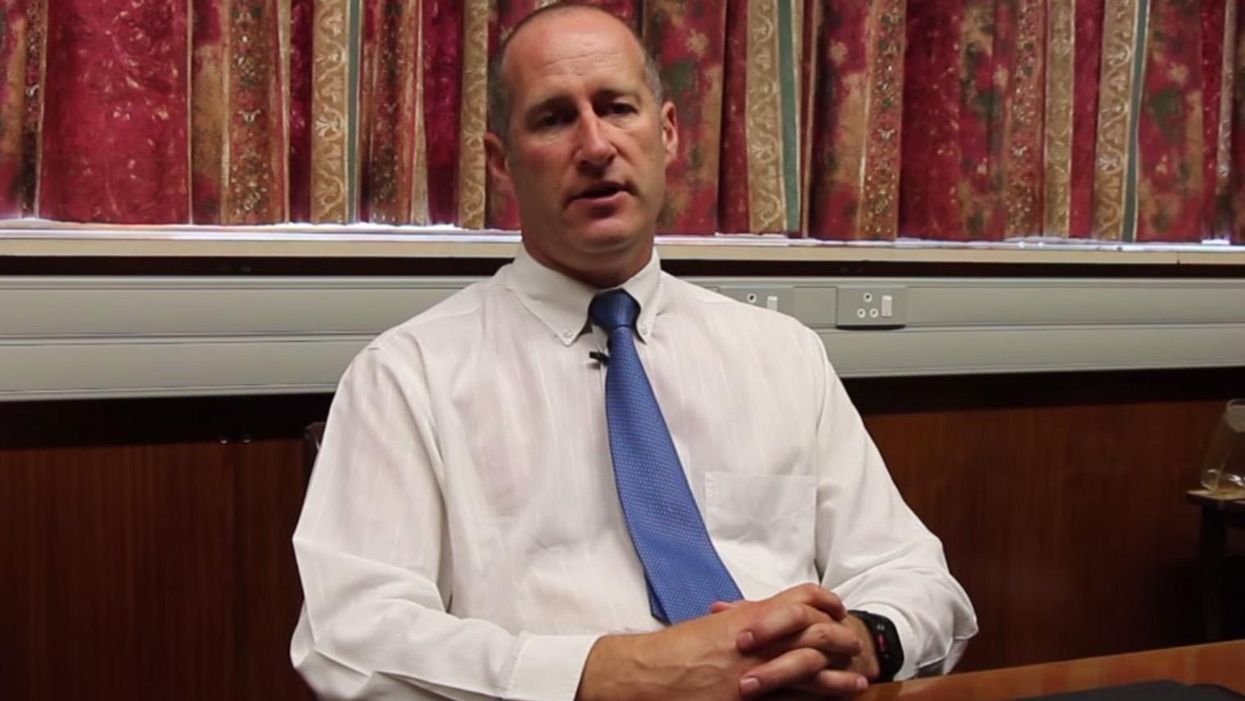 The recipient of the world's first penile transplant has confirmed the success of the operation – by announcing he is becoming a father.
His girlfriend has said that she is about four months pregnant, which according to surgeon Dr Andre Van der Merwe is conclusive proof that the "transplant worked".
The 21-year-old recipient's identity has been protected. He lost his penis in a botched circumcision and underwent the transplant six months ago, receiving treatment from surgeons at South Africa's Stellenbosch University and Tygerberg Hospital.
It took nine hours to attach the donated penis, and the procedure was performed on 11 December last year.
Dr Van der Merwe told the BBC:
I am very pleased, and this is what we intended, that he should be able to stand up and be able to urinate and have intercourse, so it is a milestone for him.
When attaching the penis, the surgical team used some of the techniques that had been developed to perform the first face transplants in order to connect blood vessels and nerves.
Immediately after the operation, doctors were amazed by the speedy recovery the recipient made.
Dr Van der Merwe added:
Our goal was that he would be fully functional at two years and we are very surprised by his rapid recovery. The end result of the transplant was the restoration of all the patient's urinary and reproductive functions.
More:How Richard Lee Norris went from face transplant to cover star