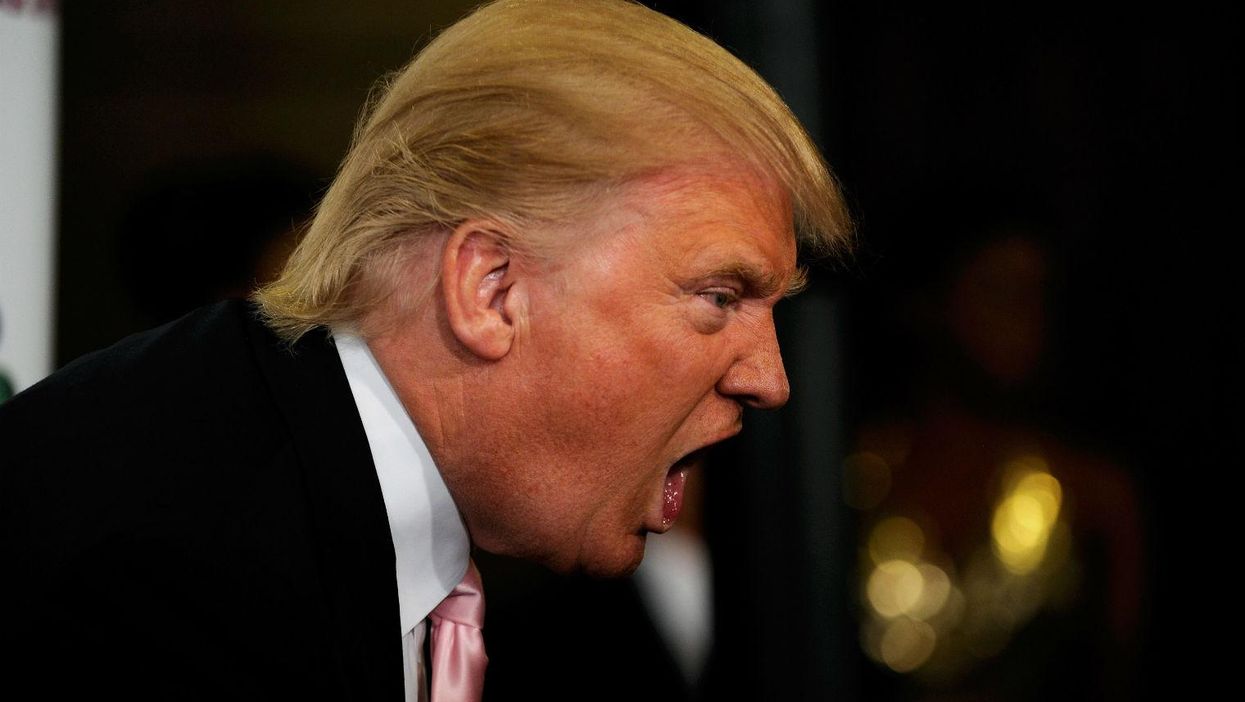 50 people at an LGBT nightclub in Orlando, Florida, were left dead in the early hours of Sunday after being attacked by a gunman.
Suspect Omar Mateen was killed by police at the scene. Reports have emerged that he called 911 and pledged allegiance to Isis before heading inside the Pulse nightclub with an assault rifle.
While grieving families and shocked survivors mourn the dead, the attack has bought a mixture of homophobia and Islamophobia to the fore in other quarters.
Many politicians expressed their sadness at events, and affirmed the need to clamp down on both extremism and gun control loopholes.
But presumptive Republican nominee for president Donald Trump managed to make the weekend's horrific events about him.
Taking to Twitter, he felt the need to mention the praise he's had "for being right on radical Islamic terrorism."
"Appreciate the congrats", he tweeted.
We have no words.