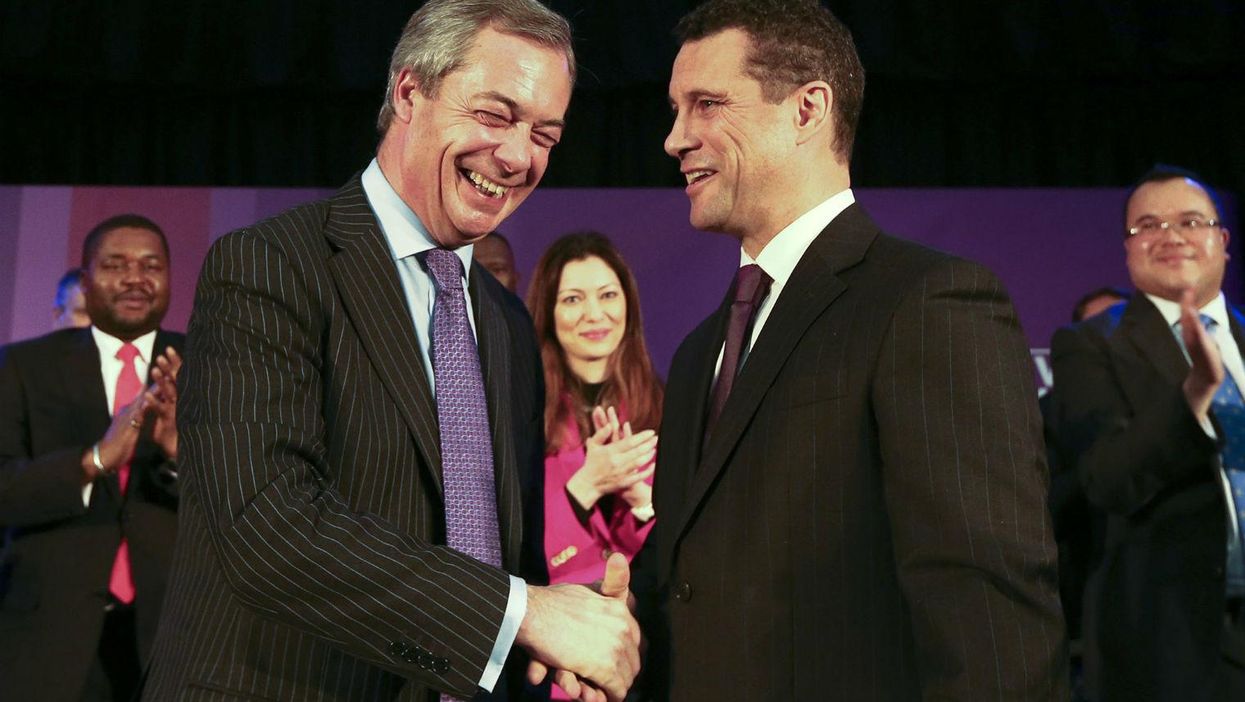 In news that may not surprise you, Ukip can't get their act together.
MEP Steven Woolfe, seen as the front runner to succeed Nigel Farage as leader of the party, missed the deadline for submitting his leadership bid papers on Sunday, it has emerged.
A Paypal receipt shows that Woolfe sent the £5,000 fee at 11.35am, just 25 minutes before the noon deadline. However, his spokesperson said that due to technical issues with Ukip's website, Woolfe's nomination did not go through until 12.17pm.
Ukip has not confirmed whether this is the case. There have been calls from some quarters for the MEP for North West England to be disqualified from September's leadership contest thanks to the error.
Woolfe, who has the support of major Ukip and Vote Leave donor Aaron Banks, has already faced down accusations that he let his membership expire in 2014, which would disqualify him from running for leader under the party's newly introduced rule that all nominees must have been members for at least five years.
Speaking on Radio 4's Today programme on Monday Woolfe said he might seek legal advice if party officials block him from running, and that the website problems showed that Ukip "really do need to professionalise".
That'll be the day.