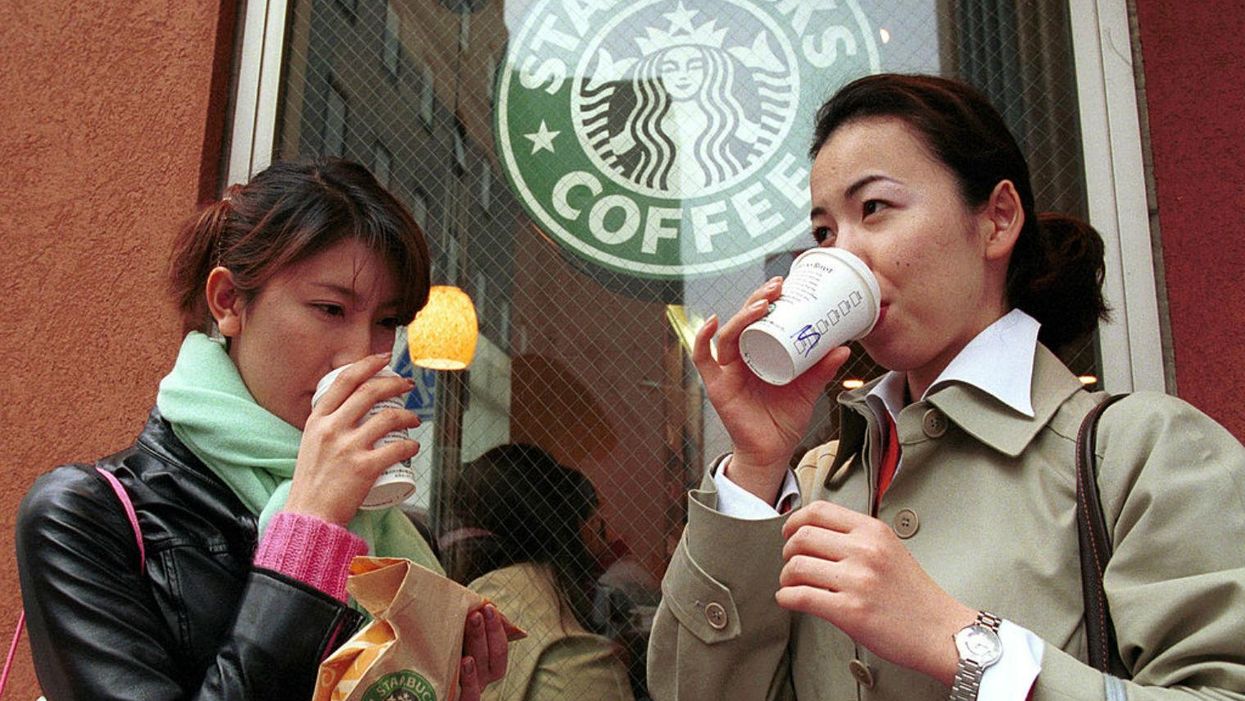 Hold the foam: there's actually a Starbucks location where no one will ever spell your name wrong, no matter how difficult it is.
While there are more than 20,000 branches worldwide, it's only the Starbucks at the CIA's headquarters in Langely, Virginia where you are guaranteed a little anonymity.
The tidbit was first reported back in 2014, but has resurfaced recently thanks to reddit.
As the store supervisor told the Washington Post, when he started working there he introduced the Starbucks standard of asking for names in an attempt to speed up service.
They could use the alias 'Polly-O string cheese' for all I care... But giving any name at all was making people — you know, the undercover agents — feel very uncomfortable. It just didn't work for this location.
The cafe is known as "Store Number 1", and the nine baristas who worked there had to go through stringent background checks to be cleared to work in the top-secret compound.
Apparently it's one of the busiest stores in the world - which doesn't surprise us, really.
As one employee - who said she recognises people by their drinks - puts it:
There's 'caramel-macchiato guy' and 'the iced white mocha woman'... But I have no idea what they do. I just know they need coffee, a lot of it.