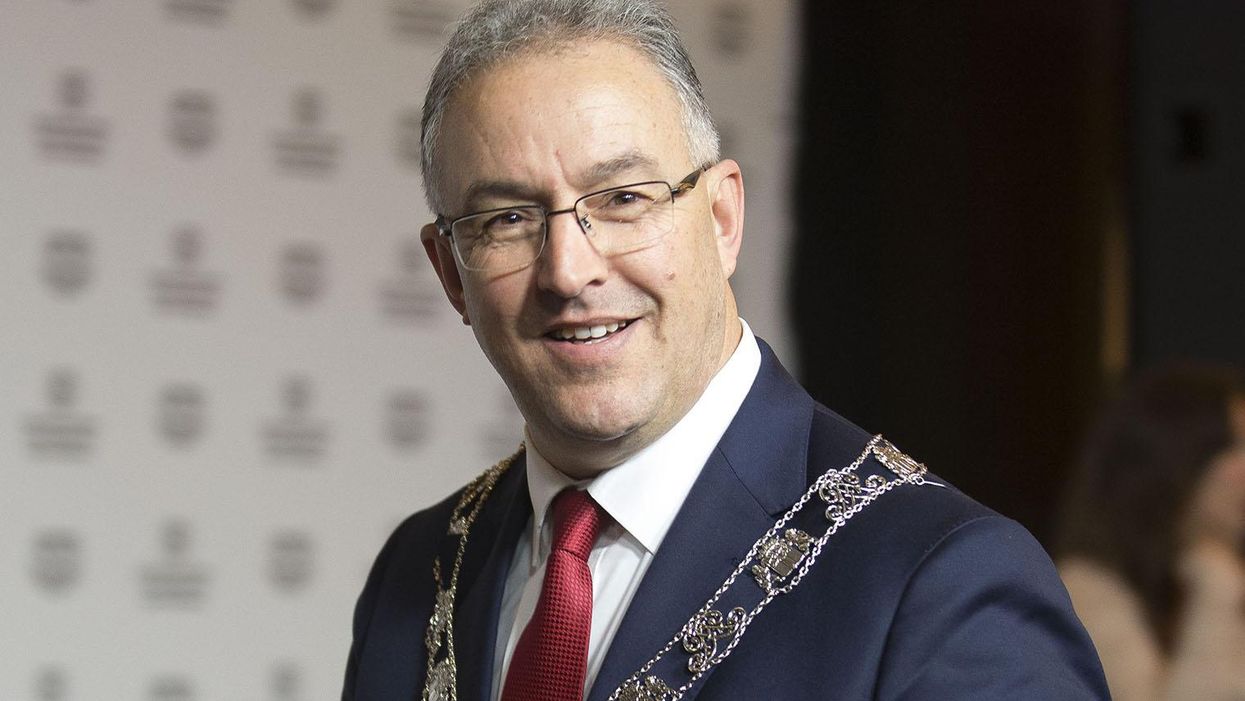 Following the election of Sadiq Khan as Mayor of London, many have been praising the result as a sign of the city's positive attitude to multiculturalism.
However, London is not the first major European city to have appointed a Muslim mayor: that honour goes to Rotterdam in the Netherlands.
The city appointed Moroccan-born Ahmed Aboutaleb, pictured above, in October 2008, a role he holds to this day.
Four Muslims have held London borough mayoralty positions to date: Karamat Hussain was the first mayor of Brent, between 1981-82, Saleem Siddiqui was twice the mayor of Hackney in 1995 and 2001, and Lal Hussain was Sutton's mayor from 2000-2001.
To clarify, this is only a selective snapshot of recent history. If you want to delve a little further back, we suggest reading this post by Juan Cole.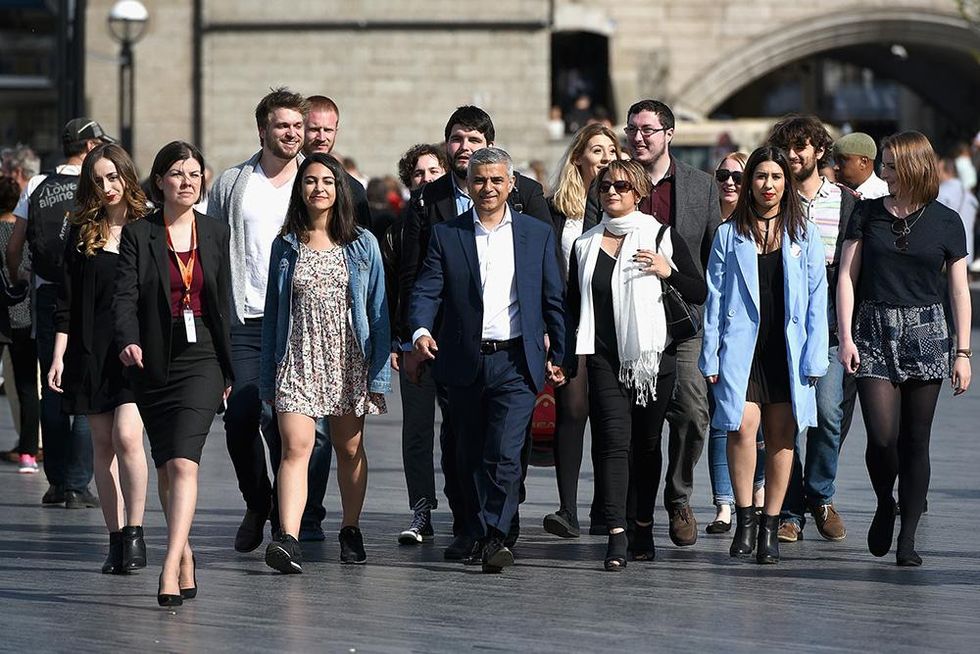 Picture: Mary Turner/Getty Images