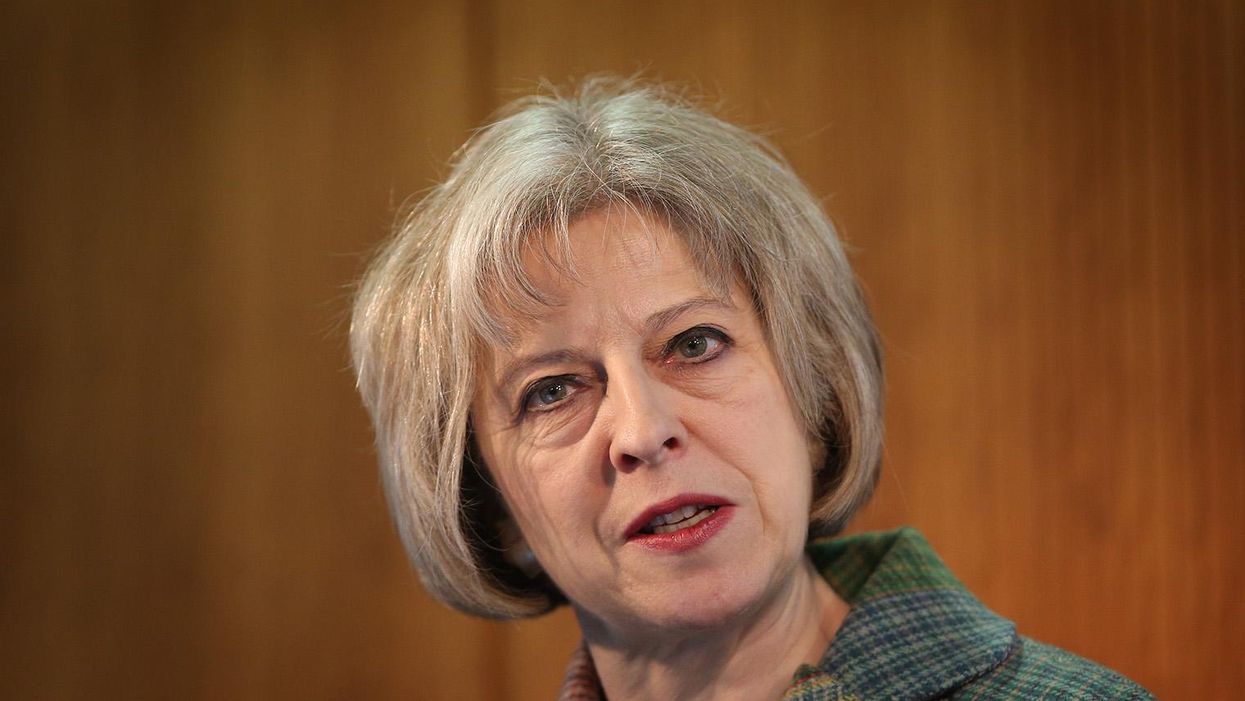 Theresa May is set to become our prime minister, a fact that has come upon the country rather quickly.
As a result people have started to look at her record as home secretary very quickly.
The area which has caused the most concern, is undoubtedly her record on human rights.
In May she voted in favour of repealing the Human Rights Act, in 2013 she voted against a law that would have made it illegal for people to discriminate on the basis of caste, and was absent for votes on human rights protections in the immigration bill in 2014.
Also there's the Investigatory Powers Bill, the Regulation of Investigatory Powers Act and the Psychoactive Substances Act.
The reaction on Twitter has been pretty uniform:
And everyone has been making jokes along a very similar theme before she takes office - her attitude towards the population's rights:
What a time to be the next prime minister.