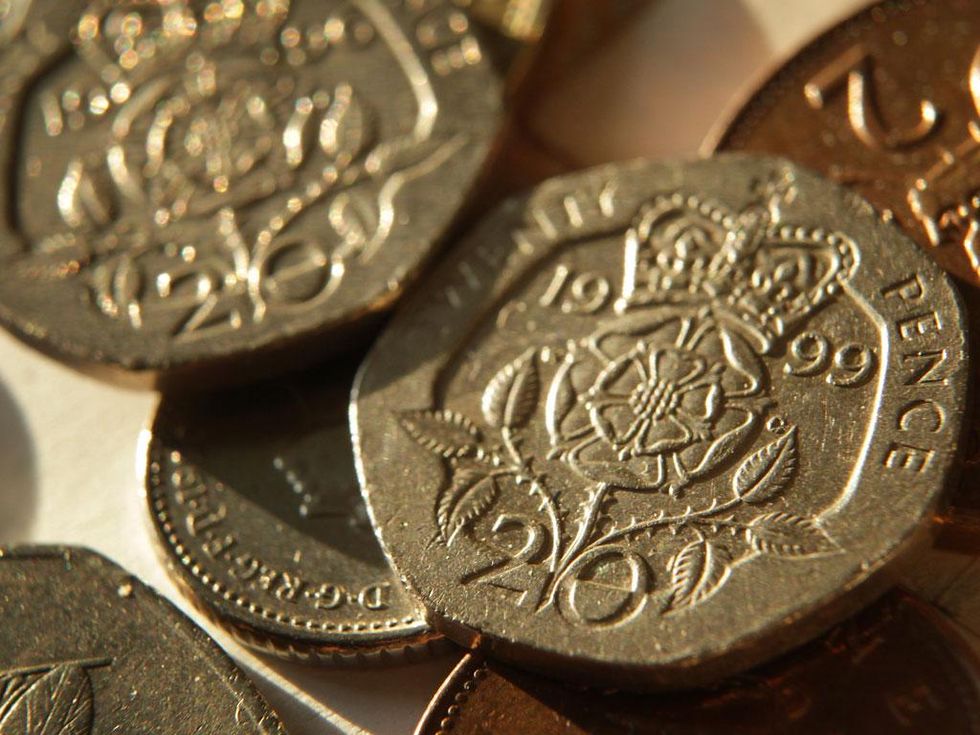 More than five million workers in Britain earn less than the living wage - currently set at £9.15 an hour in London and £7.85 an hour outside of the capital - according to new research from Trades Union Congress (TUC).
In three areas - Birmingham Northfield, Kingswood near Bristol and Dwyfor Meirionnydd in north Wales - more than half of the working population is underpaid, compared to just 7.5 per cent in Poplar and Limehouse in East London, for example.
The living wage figures also show that women are disproportionately affected.
Separate research from Joseph Rowntree Foundation reveals that one in three low-paid workers, who earn less than £7.45 per hour, are aged 31-50 and supposedly in the prime of their working lives.
Hospitality, retail and cleaning jobs account for over half (54 per cent) of all low-paid jobs and the charity says that low-paid workers are much more likely to be in an out of work and less likely to be offered training by their employer which makes it much more difficult for them to find a better job. In light of the research, here are the lowest paid jobs in Britain - according to ONS figures.