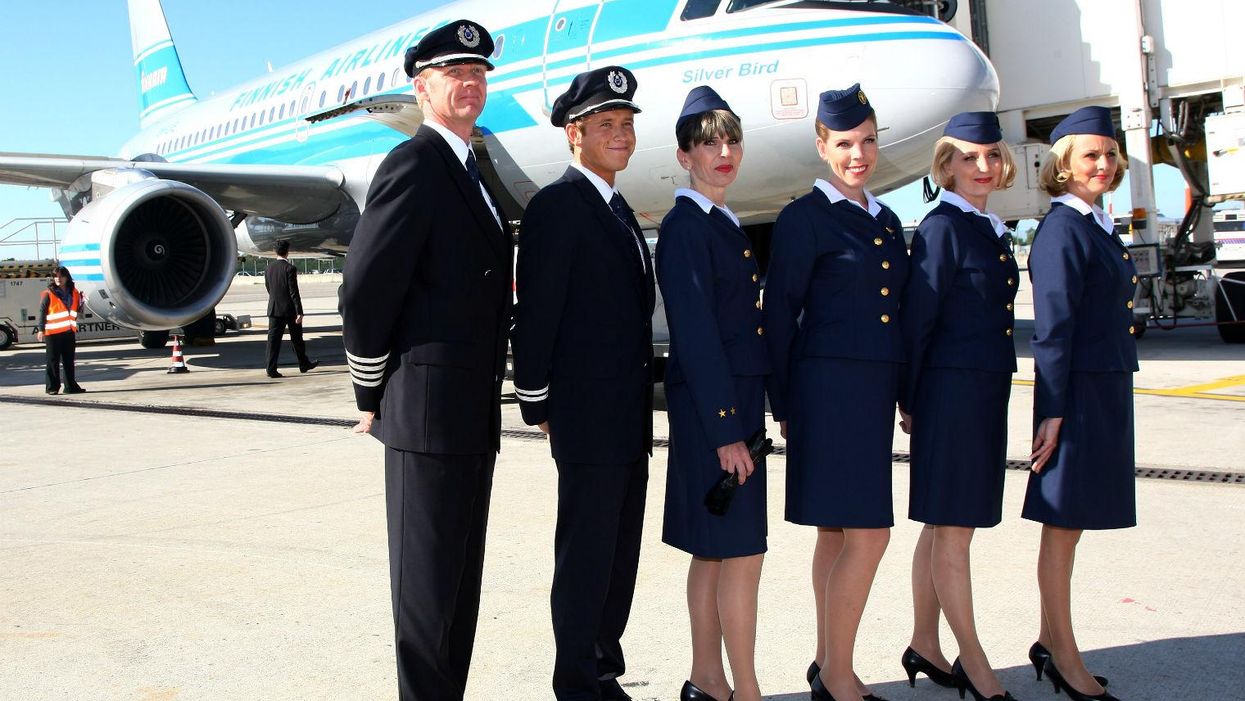 Nobody likes being late for their holidays. But what are the best flights to be on to maximise time in the sun?
Although Irish airline Ryannair likes to trumpet its timely arrivals with much musical fanfare, it's not on the list of the world's most punctual.
Also missing out are easyJet, Virgin, British Airways - probably the ones you're most likely to use when jetting off on your 'escape the New Year cold' holidays from Gatwick and Heathrow.
January's a popular time to book time away. There are sales galore, and people love to search for sun in the bleakness.
So what are the best airlines to travel on if you're on a tight schedule? Statista has put together some ONS data to find out.
We should point out that it's entirely possible some of these airlines don't fly as frequently as others - or operate on the busiest routes. There are factors that might give them the upper hand.
Still, to run at the 90 per cent mark remains impressive. And there are some big names here, as this Statista chart shows...