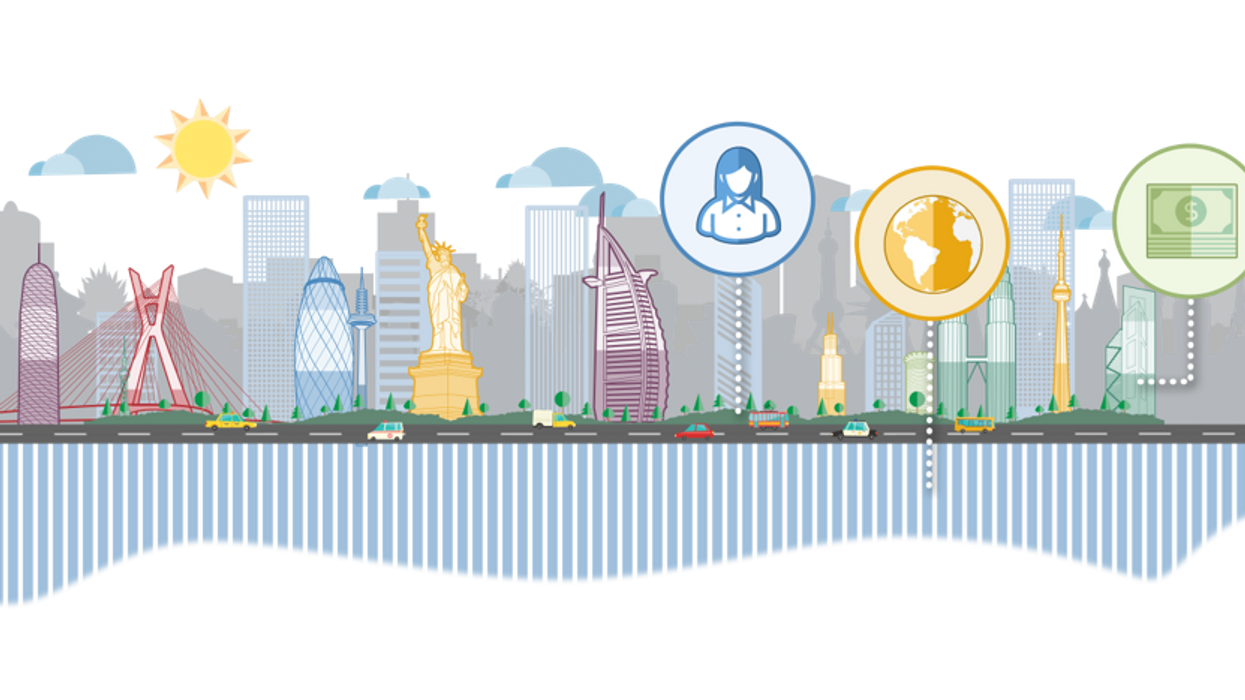 London has been named the second most sustainable major city in the world by a new report, beaten only by Frankfurt.
The Sustainable Cities Index assessed 50 urban areas across the world based on their economic (Profit), social (People) and environmental (Planet) characteristics.
In a rapidly urbanizing world, the way in which cities are planned, built, operated and redefined has a huge social, environmental and economic impact.
These are the top 10 most sustainable cities in the world:
1. Frankfurt
2. London
3. Copenhagen
4. Amsterdam
5. Rotterdam
6. Berlin
7. Seoul
8. Hong Kong
9. Madrid
10. Singapore