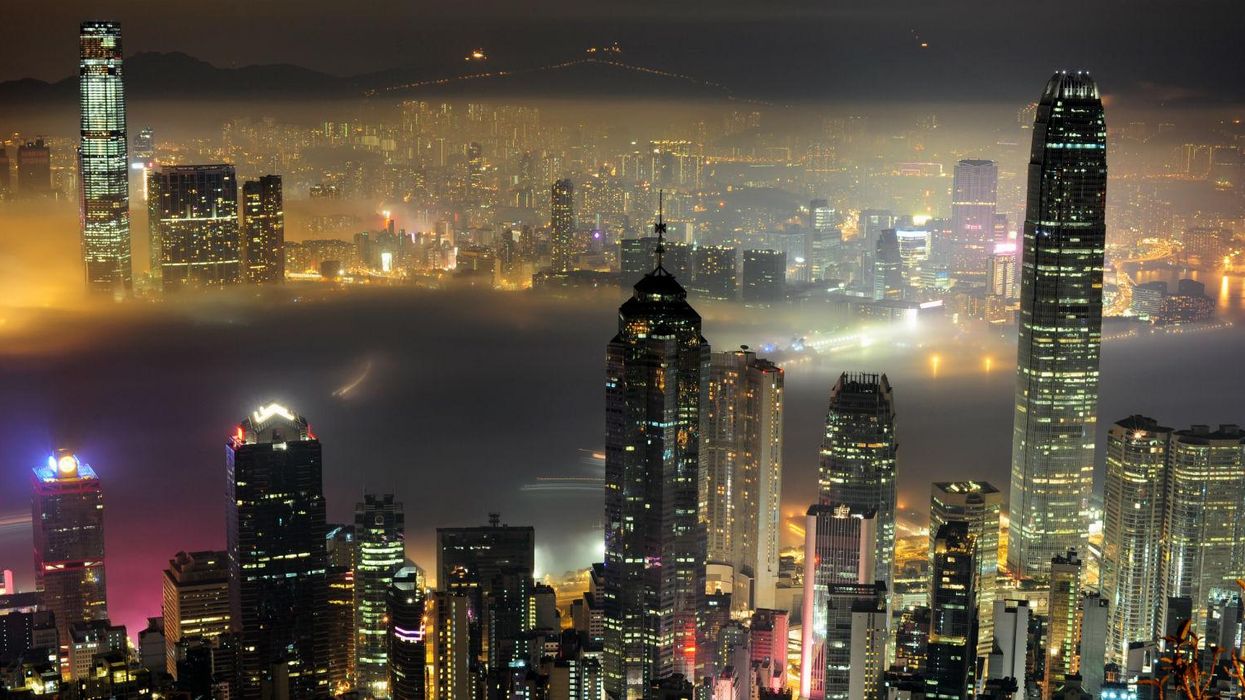 Hong Kong has been named world's most expensive city to live in, according to a global consultancy firm.
The Cost of Living report by Mercer showed Asia dominating the top of the list for the highest cost of living.
The list had Luanda, Angola, in second, pushing Zurich, Switzerland to third place.
While, Singapore and Tokyo were in fourth and fifth place.
As for the UK, the survey showed London in 17th place, followed by Aberdeen in 85th, Birmingham came 96th, Glasgow 119th, and Belfast pushed towards the bottom of the list at around 134th.
Mercer's 22nd annual survey, which included 209 cities, took into account factors including location, clothing, food, household products and transport.
Ilya Bonic, Senior Partner and President of Mercer's Talent business, said:
Despite technology advances and the rise of a globally connected workforce, deploying expatriate employees remains an increasingly important aspect of a competitive multinational company's business strategy.
Here are the top 10 priciest cities:
1. Hong Kong, Hong Kong
2. Luanda, Angola
3. Zurich, Switzerland
4. Singapore, Singapore
5. Tokyo, Japan
6. Kinshasa, Democratic Republic of Congo
7. Shanghai, China
8. Geneva, Switzerland
9. Ndjamena, Chad
10. Beijing, China
And world's least expensive cities:
200. Lusaka, Zambia
201. Gaborone, Botswana
202. Karachi, Pakistan
203. Tunis, Tunisia
204. Minsk, Belarus
205. Johannesburg, South Africa
206. Blantyre, Malawi
207. Bishkek, Kyrgyzstan
208. Cape Town, South Africa
209. Windhoek, Namibia