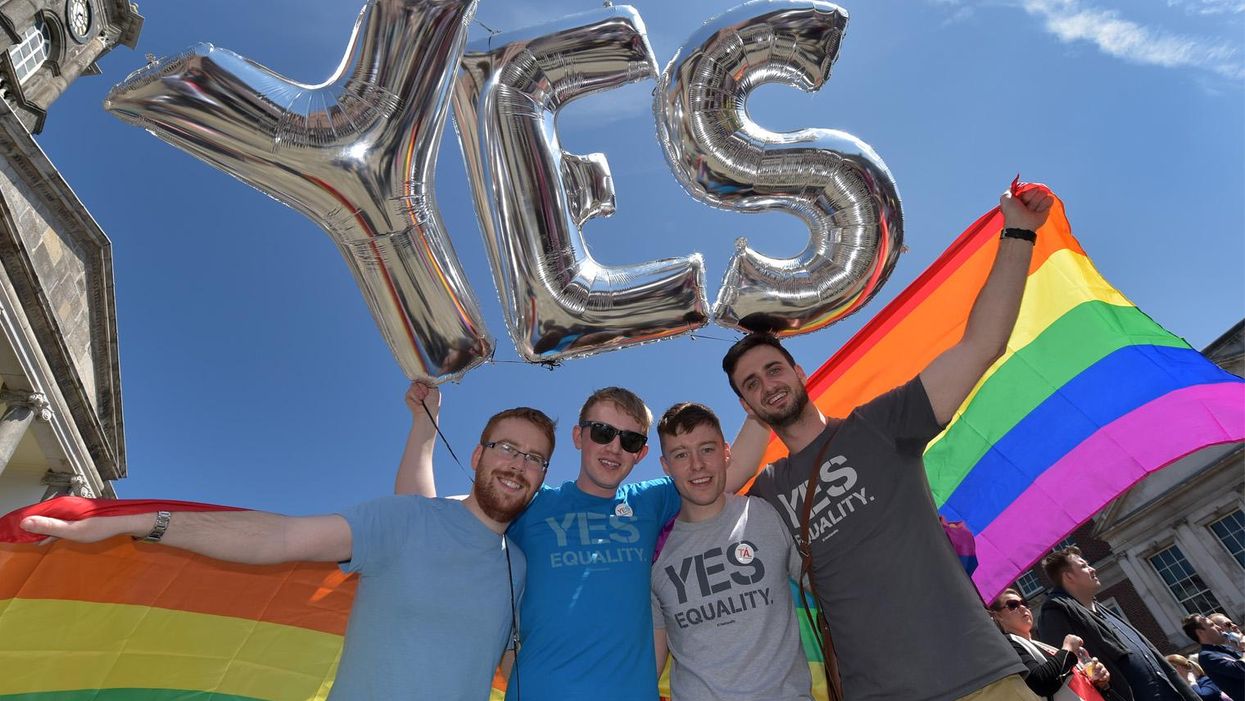 The Netherlands and Spain have been announced as the world's most gay-friendliest nations in an international study of national surveys.
Respondents were asked:
Is the city/area where you live a good place to live for gay and lesbian people.
Eighty-seven per cent of people in the Netherlands and Spain responded 'Yes', with Canada coming third in the rankings with 84 per cent.
European countries placed highly in the rankings, as the UK joint 9th with Ireland, which on 23 May voted in a landslide referendum decision to legalise same-sex marriage.
The data was drawn from face-to-face surveys in 2014 of approximately 1,000 adults aged 15 and older across 124 countries.
It should be noted that these rankings do not include more than two dozen countries where the question was not asked, including China, Saudi Arabia, Iran, Egypt, Malaysia and a host of other nations in the Middle East and Central Asia. In many of these countries homosexuality is illegal.