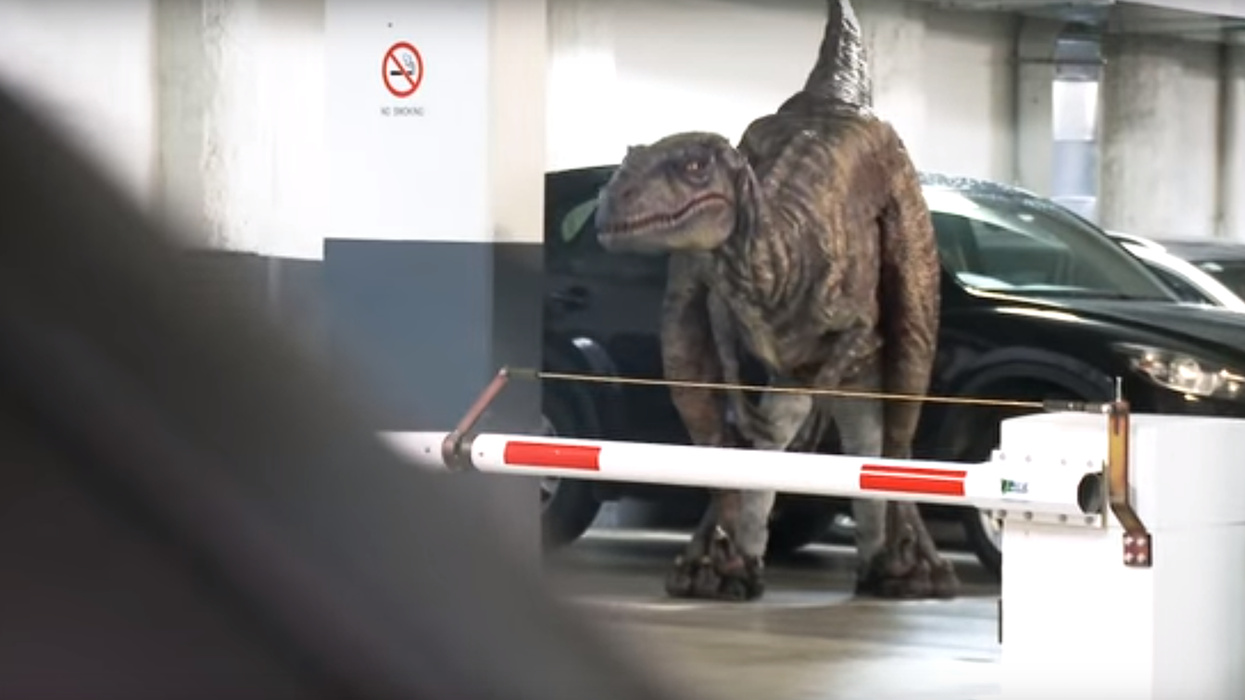 What should you do when you have access to the most realistic dinosaur costume in the entire world?
A great question posed by YouTubers Hamish & Andy.
So, what did they do?
Used it to scare the living s--t out of their colleagues in a prank they're calling Jurassic Carpark.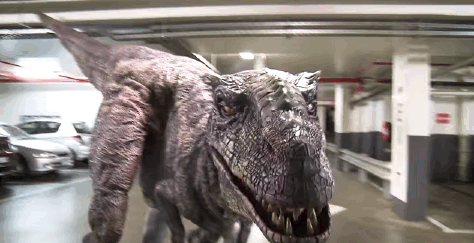 Sounds terrifying?
That's because it freaking well is.