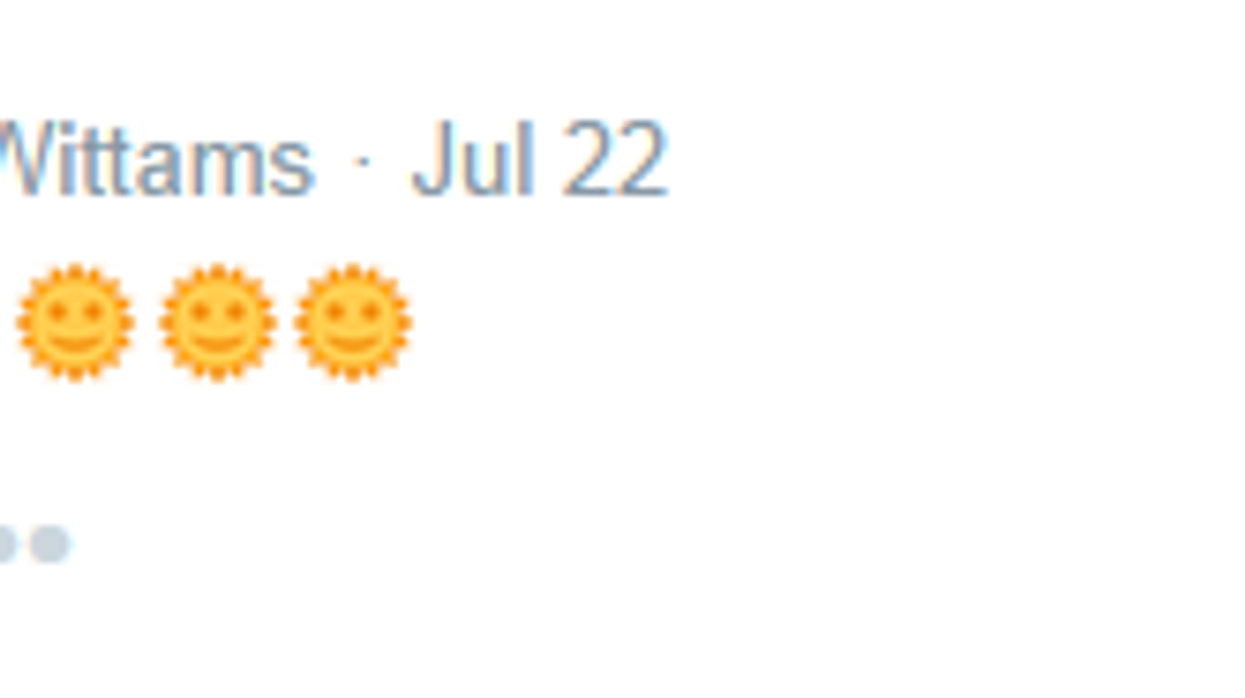 Conservative MP Brooks Newmark has said he behaved like a "complete fool" after falling for what looks like a sexting sting orchestrated by a freelance journalist and published in the Sunday Mirror.
We are inclined to agree after having a look at the Twitter profile the male journalist used to pose as a young female Tory activist and solicit explicit photos from the 56-year-old, who has resigned as minister for civil society over the affair.
It's understood that 'Sophie' contacted a number of Tory MPs over the summer, sending them pictures and asking for nude ones in return. Newmark is the only one thought to have taken the bait.
The Twitter account of 'Sophie Wittams' has been deleted, but fragments of it still exist online in cached form.
Here's what we learned:
(In some cases tweets have been re-ordered by theme)
'Sophie' was "hot, hot, hot" this summer.

Top 100