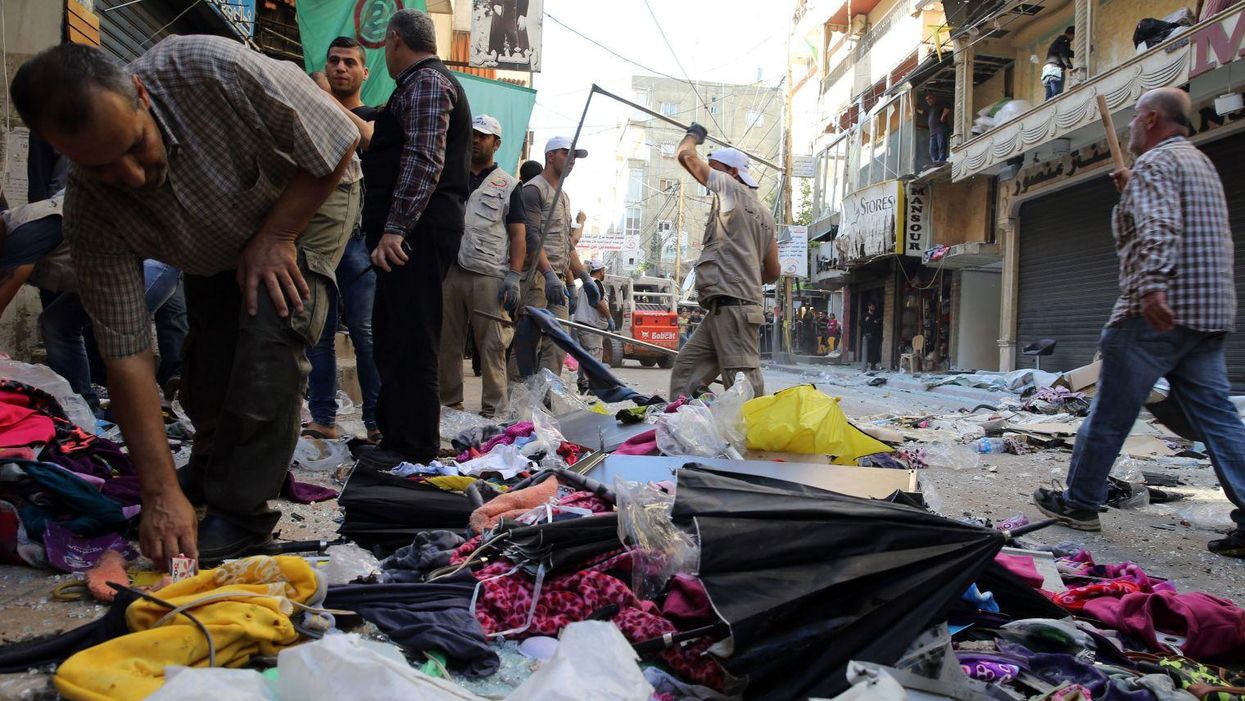 The attacks in Paris, Beirut and Baghdad, claimed by Isis, have brought the issues of terrorism and Islamic extremism to the forefront of international relations once again.
Surveys by the Pew Research Centre in April and May gauged sentiment towards Isis in countries with large Muslim populations, finding that in none of the countries were 15 per cent of the population, or more, in favour of Isis.
The nationally representative surveys found that of all countries, Pakistan was the least unfavourable (28 per cent), and Lebanon was the most (100 per cent), towards the terrorist group.
The chart by Statista, below, shows the results:
Pakistan was the least decided of all the countries surveyed, as 62 per cent had yet to reach an opinion on Isis.
The most sympathetic country was Nigeria (14 per cent), where Boko Haram, who have pledged allegiance to Isis, operate.