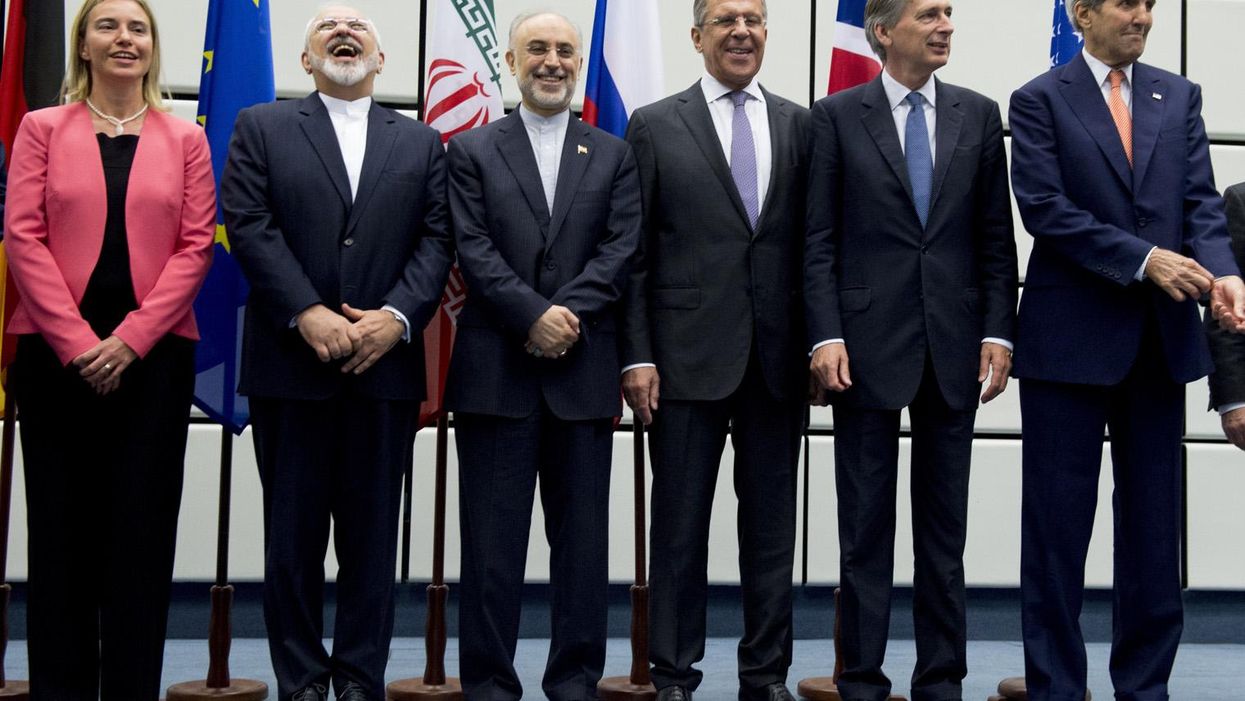 People around the world were asked what they feel are the greatest global threats, and climate change and Isis have dominated top responses.
In 19 of the 40 countries involved more people were "very concerned" about climate change than anything else, compared to 14 for Isis and five for global economic instability.
The survey by the Pew Research Center asked if respondents were "very concerned" about seven issues.
In Europe, North American and Australia, Isis was foremost in people's concerns, whereas in Asia, South America and Africa, climate change was more concerning.
No countries found cyber-attacks to be a top priority.
Israel was the only country to cite the Iranian nuclear programme as their top concern, ahead of six other global threats - including Isis.
Only the US had a greater percentage of respondents who were very concerned with the Iranian nuclear programme.
The agreement on Tuesday between Iran and six world powers on Tehran's nuclear programme was condemned by Israel's prime minister as an "historic mistake for the world".
The deal ensures Iran will not develop a nuclear weapon. In return, wide-ranging international trade sanctions on the country will be lifted.
US president Barack Obama said the agreement is not built on trust, but instead on verification, as inspectors will ensure the country is complying.
Israeli prime minister Benjamin Netanyahu said:
From the initial reports received, it is already possible to say that this agreement is a historic mistake for the world.

The world is a much more dangerous place.

Wide-ranging concessions were made in all of the areas which should have prevented Iran from getting the ability to arm itself with a nuclear weapon.

The desire to sign an agreement was stronger than everything else.
Pew conducted research in 40 countries among 45,435 respondents from March 25 to May 27 this year.