This man died in police custody, two years ago today. So why are his family are still looking for answers?
Two years ago Ken and Alison Orchard took a call from their son Thomas's mental health team saying he had failed to turn up for a meeting.
Later that day they found out why: the 32-year-old, who suffered from schizophrenia, had been arrested by police in Exeter on suspicion of a public order offence. While in custody Thomas had been restrained with a 7in emergency response belt fastened across his face.
He collapsed and was taken to hospital in a coma and a week later on October 10 - two years ago today, which happens to be World Mental Health Day - his life support machine was switched off. A post-mortem revealed he had suffocated.
The IPCC's formal investigation has not concluded and the police officers involved in the case are still on active duty but no longer involved in working with the public. The family are still waiting for the CPS to make a decision on any criminal charges.
Thomas's sister Jo, 35, is one of his family members still fighting for answers. Until that time Jo's MP, Caroline Lucas, is raising the issue in parliament and the charity Inquest is also working with the family.
"They said initially it was going to be within the first year. This time last year they said it was going to be by Christmas. Here we are, one year later and we still have nothing", Jo told i100.co.uk.
"When you don't know a lot of the details and you feel quite bleak about the justice process it makes grieving an impossibility. It was frustrating this time last year and now we're just feeling absolutely angry and messed around."
She said that Thomas, who had worked as a church caretaker, was living in supported housing and managing his schizophrenia well before his death. "It was only in the few weeks leading up to his death that he relapsed," she explained.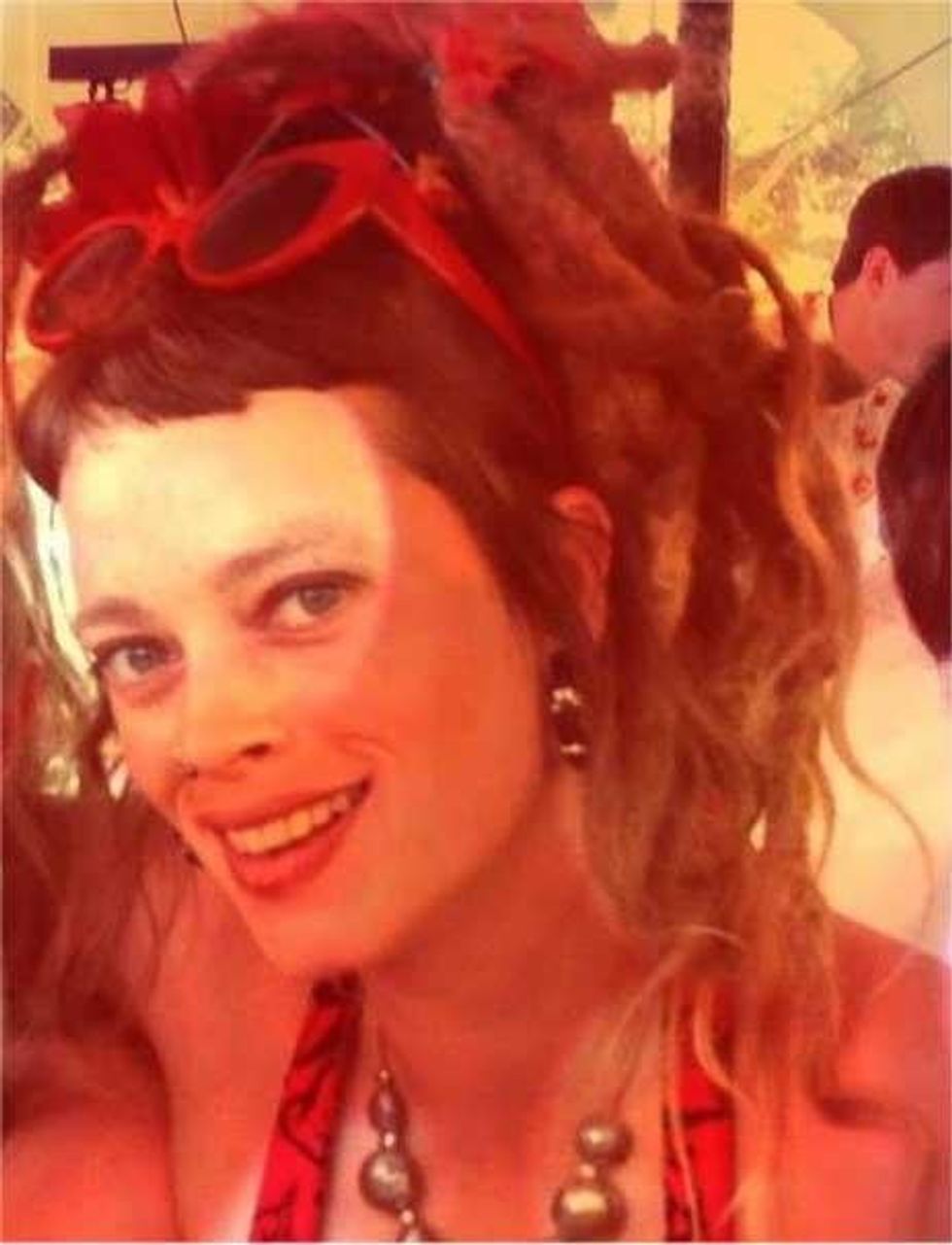 After hearing about the incident the family were immediately suspicious. As Jo put it: "We were given a lot of ideas for his death from a heart attack to meningitis but we were quite suspicious that a 32-year-old in good health would go into a police station in good health and come out dead, basically." It took the family seven months to get Thomas's body back and 19 months before they could view CCTV from his death.
Jo is scathing about the IPCC, pointing out many of its staff are former police officers: "They're investigating themselves... it's so frustrating. It doesn't feel like justice is being done."
As well as justice for Thomas, the Orchard family believe the police can learn lessons from Thomas's death. "I really, really believe that if my brother was sectioned which he should have been he would be alive," Jo explains.
"It's so dangerous restraining people when they're having a mental health crisis, if nothing else because they've got an elevated heart rate and the level of confusion. I want better training and inter agency communication. If you look at the statistics on death in police custody a disproportionate amount of them are mentally ill or black.
"To restrain a normal person is awful but imagining if you're suffering from a mental health crisis… the fear and anguish that can put you in."
IPCC Associate Commissioner Tom Milsom said: "I appreciate that it is two years since Thomas's death and the fact there is still no conclusion is distressing for his family. I have kept them updated regularly about the progress of the investigation and met with them last week. Following receipt of our file of evidence, the CPS requested more information from the IPCC and further investigative work has been undertaken."
Devon & Cornwall Police Deputy Chief Constable Bill Skelly said: "We are acutely aware of the family's frustrations and continue to co-operate fully with the IPCC independent investigation into Mr Orchard's death."
A CPS spokesperson said: "We fully appreciate that the wait for an outcome can be difficult and we have kept Thomas Orchard's family updated on this case's progress. We met personally with Mr Orchard's family earlier this year and we are aware that the process is distressing for them, particularly as we are now at the second anniversary of his death.
"After receiving a file from the IPCC last year, our initial review identified several matters that needed to be investigated further. We asked the IPCC and HSE in December to carry out these enquiries and we await their outcome. We cannot make any charging decisions until the completion of both these investigations. In addition, the IPCC will need to formally refer this case to the CPS for a charging decision in accordance with their statutory criteria."