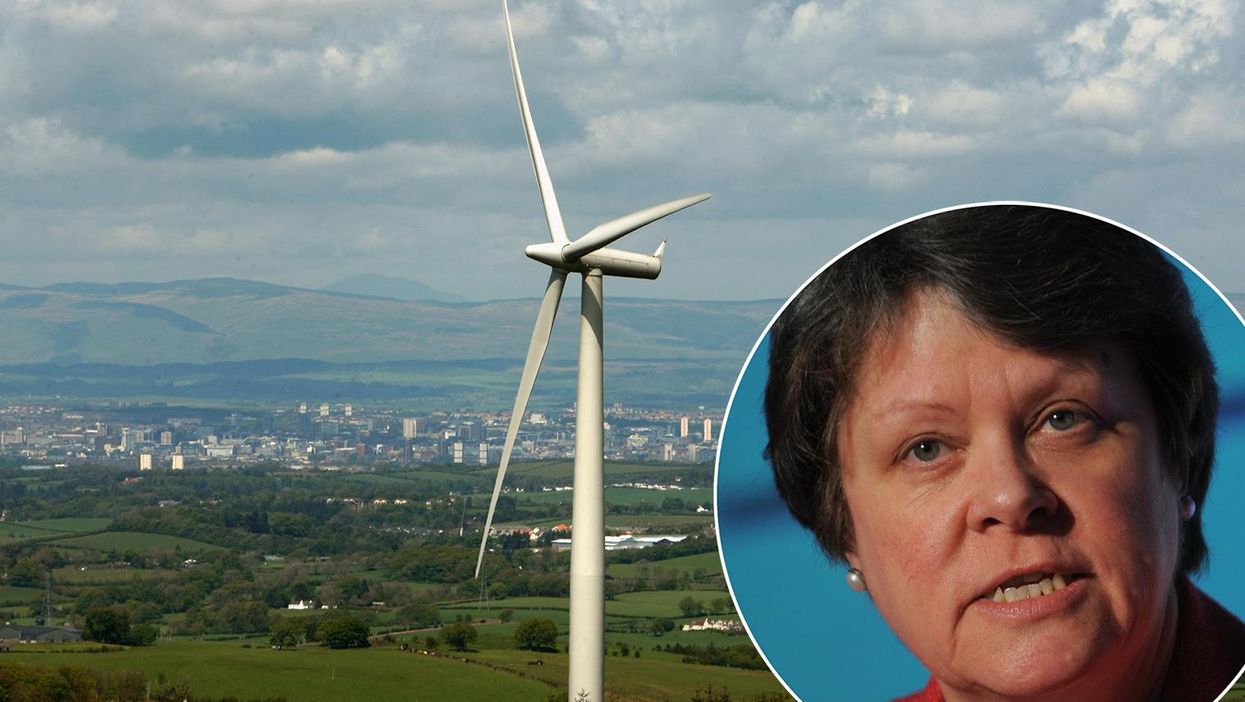 Motorways should be lined with wind turbines because they are already unattractive and very few people live alongside them, according to Baroness Brown, the UK's green energy ambassador.
Wind farms built along the 2,300-mile motorway network would generate less local opposition than those constructed in unspoiled rural areas, the independent peer added.
Baroness Brown told the i newspaper:
You don't really want to live beside a motorway - it's not good for you and it's noisy. I do a lot of driving up the east side of the country and I wonder why we don't line the sides of our motorways with wind turbines.

We haven't got infinite space and you have to be sensitive about where you put these things. Motorways seem an ideal location. The land is generally used for agriculture and it is harder to object to the impact on the landscape when you are beside a major road.
The cost of onshore wind power has plummeted in recent years and is now the cheapest of all electricity sources. But the Government has made it difficult for new onshore windfarms to be built despite them offering the best way to meet ambitious climate targets in an affordable way.
Since being elected, it has dramatically cut subsidies for onshore windfarms.
Baroness Brown added:
The Government should be encouraging onshore wind. It's a very good technology and it's cheap.