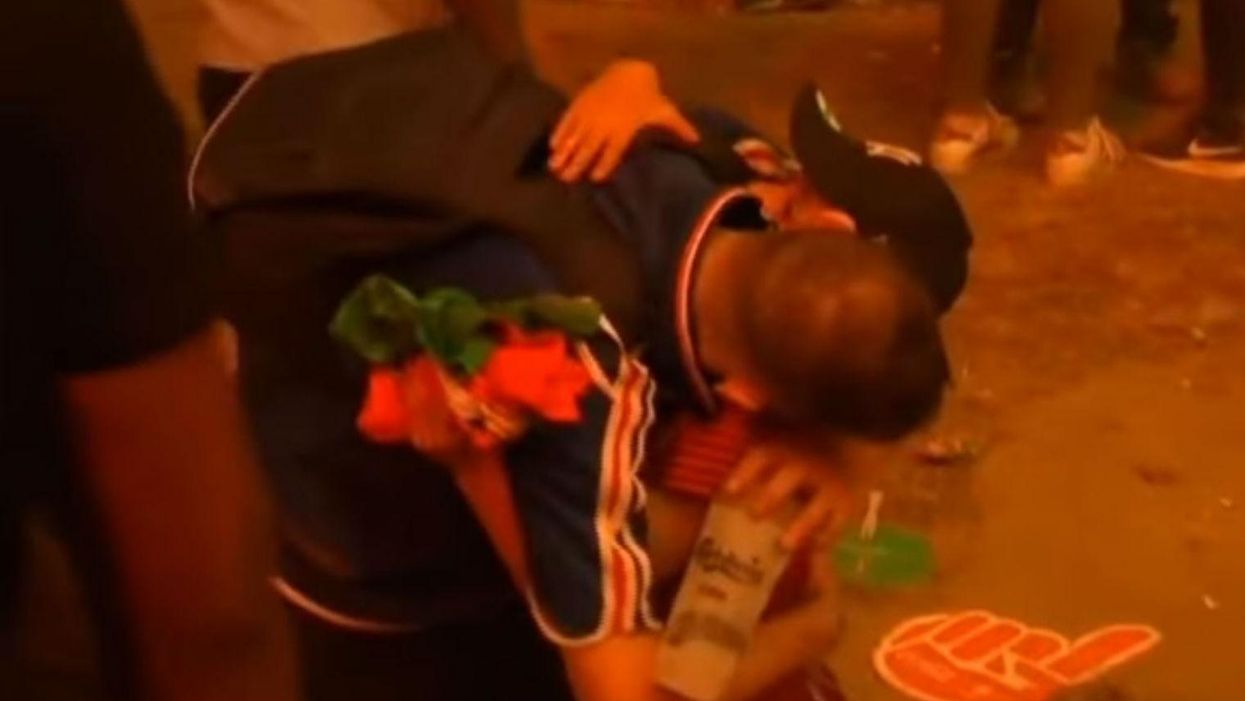 Despite the home-ground advantage and France's electrifying performance, they lost to Portugal in the Euro 2016 final after Éder scored an extra-time goal that secured his team's victory.
However rather than being filled with acts of football hooliganism, news after the game was a lot less violent than other matches of the tournament, and a lot more sweet.
A Portuguese boy was captured on video walking over to a crying France supporter, and what unfolds next will warm your heart: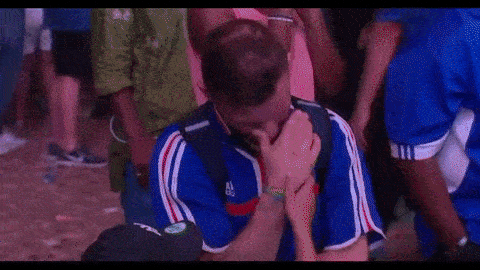 What. A. Sweetheart.
Picture: Euronews/YouTube
You can watch the sweet exchange below:
More: FC Barcelona is under fire for a very misjudged hashtag about Lionel Messi
More: Serena Williams reciting 'Still I Rise' upon winning her 22nd Grand Slam will give you chills