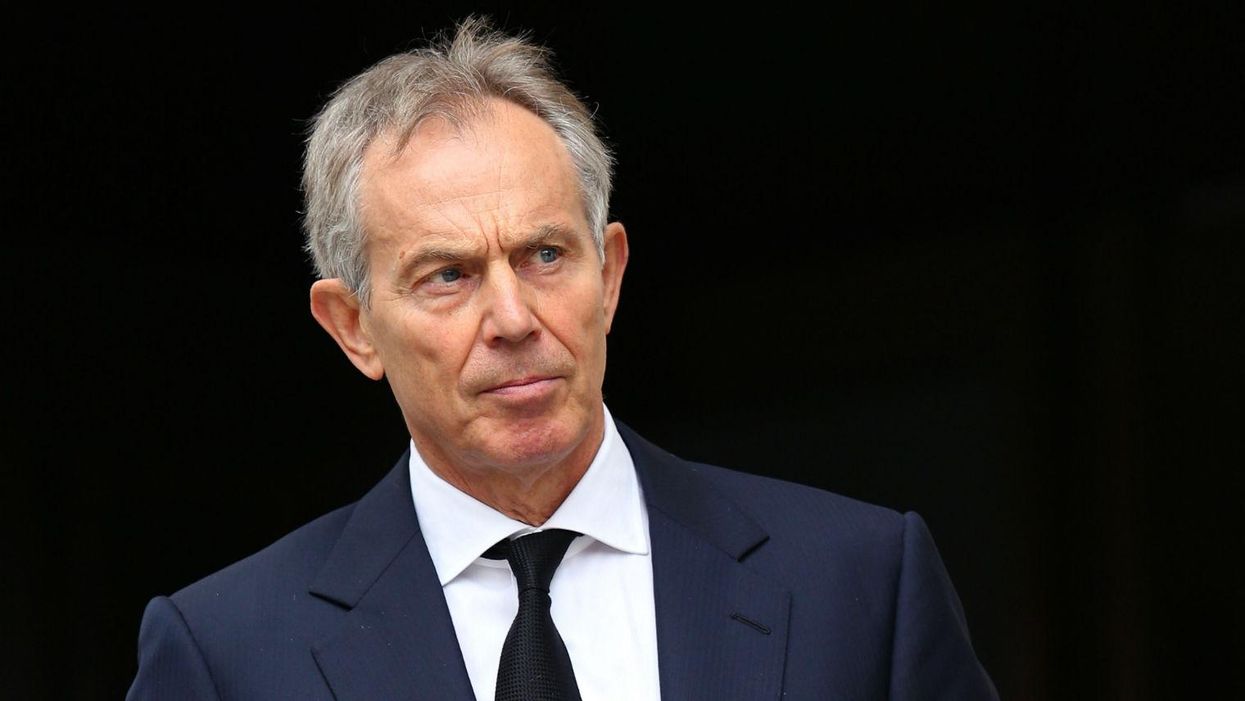 Tony Blair has made a fresh attempt to steer Labour Party members away from voting for Jeremy Corbyn as their next leader.
In an article for the Observer, the former prime minister rails against what he calls Mr Corbyn's 'Alice In Wonderland' politics and reveals his clear frustration that so many members seem to have ignored the advice and experience of three party leaders - Gordon Brown, Neil Kinnock and Blair himself - by choosing to support him.
It is like a driver coming to a roadblock on a road they've never travelled before and three grizzled veterans say: 'Don't go any further, we have been up and down this road many times and we're warning you there are falling rocks, mudslides, dangerous hairpin bends and then a sheer drop.' And the driver says: 'Screw you, stop patronising me. I know what I'm doing.'
This is not Mr Blair's first intervention in the contest. He provoked anger when he said in July that those who thought their hearts lay with Mr Corbyn "need a transplant". Mr Blair's former communications chief Alastair Campbell, former home secretary David Blunkett and ex-foreign secretary David Miliband have also taken turns in warning members against choosing Mr Corbyn.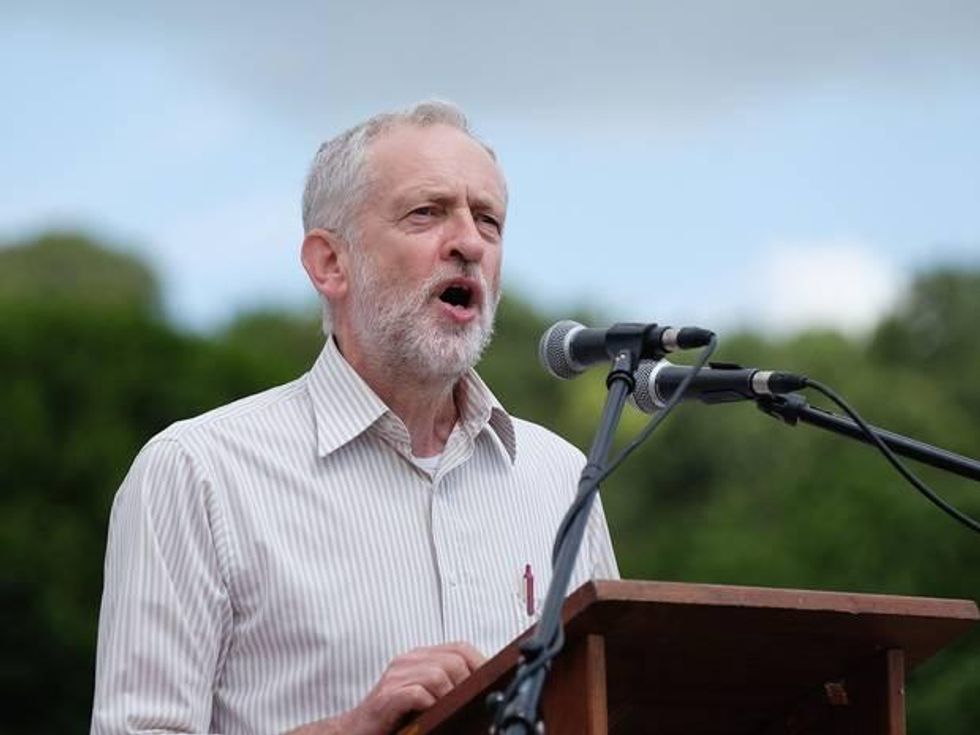 In a speech earlier this month, Gordon Brown warned that Labour risked becoming a "party of protest" if it made the wrong choice in the leadership contest. Although he did not mention any leadership contender by name, it was digested as a plea to reject Mr Corbyn's run.
The repeated attacks on his campaign, however, have not altered Mr Corbyn's position as the surprise bookmakers' front-runner ahead of Yvette Cooper, Andy Burnham and Liz Kendall.
Voting is ongoing with the winner due to be announced on September 12.