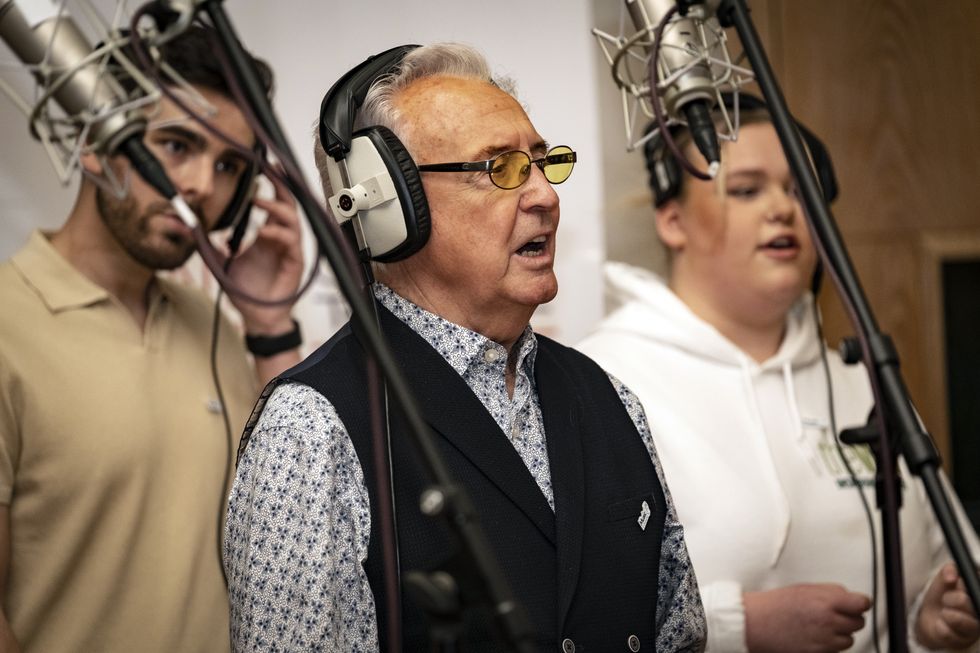 PA Media - John Dawson
Tony Christie said a new re-recorded version of the song Thank You For Being A Friend has been made to thank carers who "never get mentioned".
The musician, 80, recorded the song for Music For Dementia's Thank You Day campaign, alongside a line up of singers and producers including Sting, Nile Rodgers, Graham Gouldman and Graeme Pleeth.
Speaking about why the song was made, the Is This The Way To Amarillo singer said: "It's to raise awareness and it's also to thank the carers…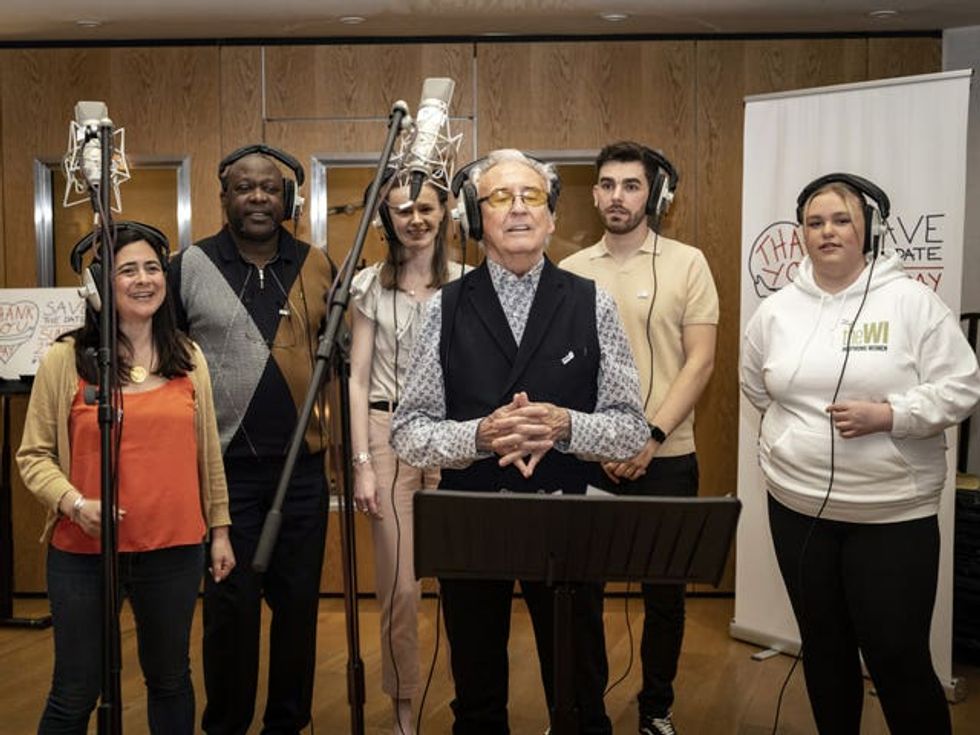 Recording for the song Thank You For Being A Friend (John Dawson/PA)PA Media - John Dawson
"Basically, the song is for the carers to say thank you for being a friend to the dementia sufferers."
Thank You For Being A Friend will form the centrepiece of celebrations for this year's Thank You Day, an event organised by Music For Dementia to honour carers, on July 2.
Talking about what it was like to get diagnosed with dementia himself, Christie said: "My wife said, 'You seem to be forgetting things, people's names and things', and she persuaded me to go and see a specialist.
"And they gave me tests, X-rays and things for my head and they said, 'Yes, you've got the onset of dementia'.
"So they got me on very, very strong tablets… I'm basically coping with it as well as I can."
Christie said he gets stopped by people on the street who tell him his story has helped them come to terms with their own or a loved one's dementia diagnosis.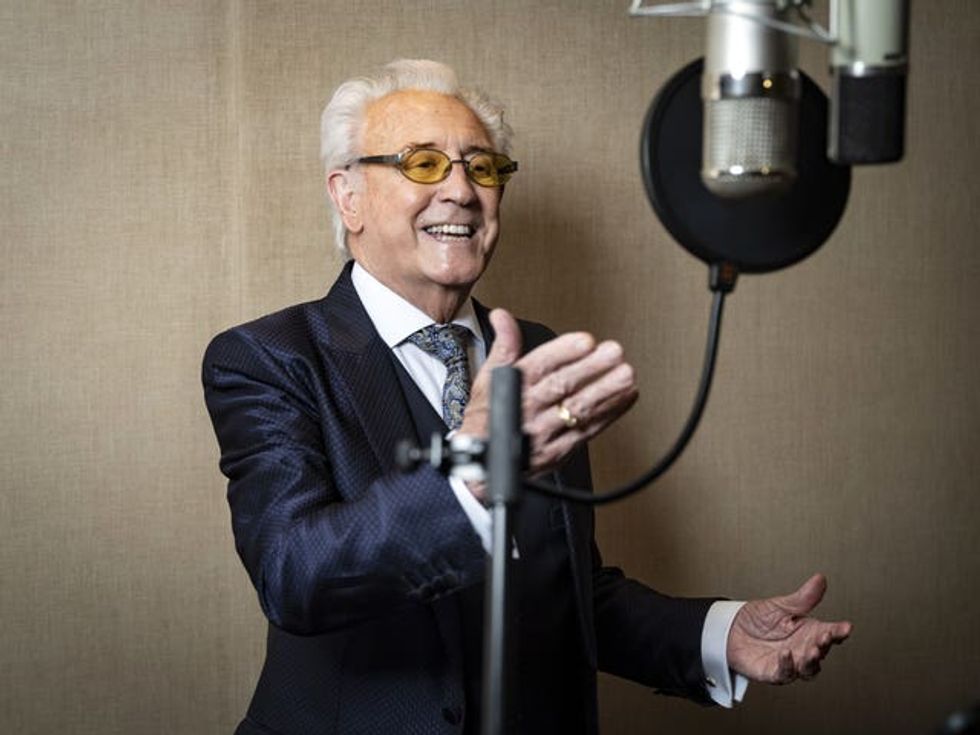 Tony Christie is known for Is This The Way To Amarillo (John Dawson/PA)PA Media - John Dawson
He said: "When I went on television, I think it was Steph's Packed Lunch, backstage, before we did the show, I mentioned it to her and told her, 'I've got the beginnings of it', and she said, 'Oh. Do you mind if we talk about it on screen?' I said, 'No'.
"So instead of talking about other things, we did a whole section about it and from that a lot of people have stopped me in the streets or supermarkets and have said, 'Thank you for what you did'.
"We know a lot of people are now not ashamed of it, that they're actually talking about it. So it's… in a way taken away the shame of it, which is the main thing."
Five carers from around the UK were invited to the studio to record the song with Christie.
Therese Poteratchi and Zoe Antoniades from West London, Katie Neal from Oxford, Gez Ossai from Cheltenham and Graeme Sutherland from Glasgow appear on the single as backing singers.
The song was released on Tuesday and the music video was recorded at British Grove Studios by director Nick Moran.
A nationwide singalong of the single is taking place at 12.55pm on Thank You Day.
This Sunday will be the UK's third annual Thank You Day, which, according to Music For Dementia, brought nine million people together in 2022 through festivals, street parties, care homes and choir performances.