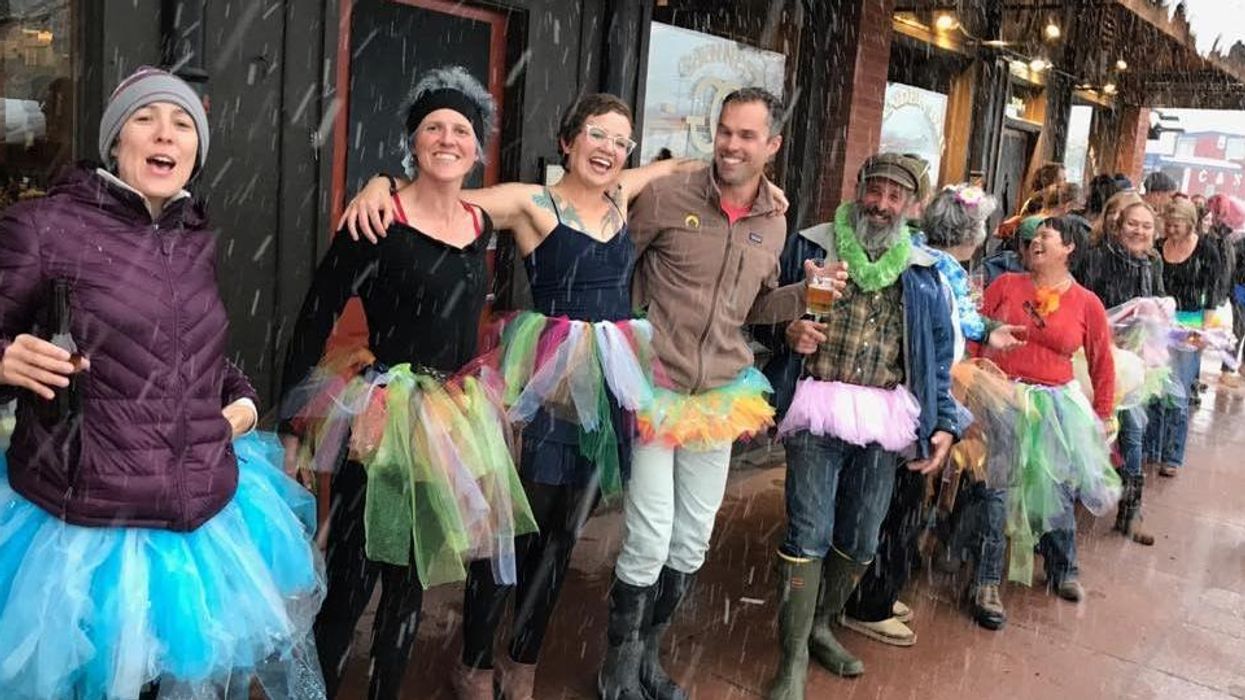 instagram.com/lizard_wick
Last week, a US Senator made a few controversial comments about the LGBTQ community - and his constituents had the best response.
Senator Mike Enzi, a Republican from Wyoming, told a group of high school students that it's fine to be lesbian, gay, bisexual, transgender or queer - but don't be surprised if you're picked on.
When asked by a student journalist what he was doing for the LGBTQ community in their state, he reportedly said:
There are a lot of problems that don't have a federal, one-size-fits-all solution

Everything can't be done by law; that's one of the problems we have in this country, thinking that everything could be done by law. What we need to have is a little civility between people.

We always say that in Wyoming you can be just about anything you want to be, as long as you don't push it in somebody's face.

I know a guy who wears a tutu and goes to bars on Friday night and is always surprised that he gets in fights. Well, he kind of asks for it. That's the way that he winds up with that kind of problem. I'd be interested in any solutions that you have for how we can make that work better.
The senator later clarified his comments and apologised for his "poor choice of words" yet it still sparked a backlash.
Instead of responding with hate, Wyoming's fantastic residents decided to visit local establishments in tutus, taking pictures and sharing them with the hashtag #LiveAndLetTutu.