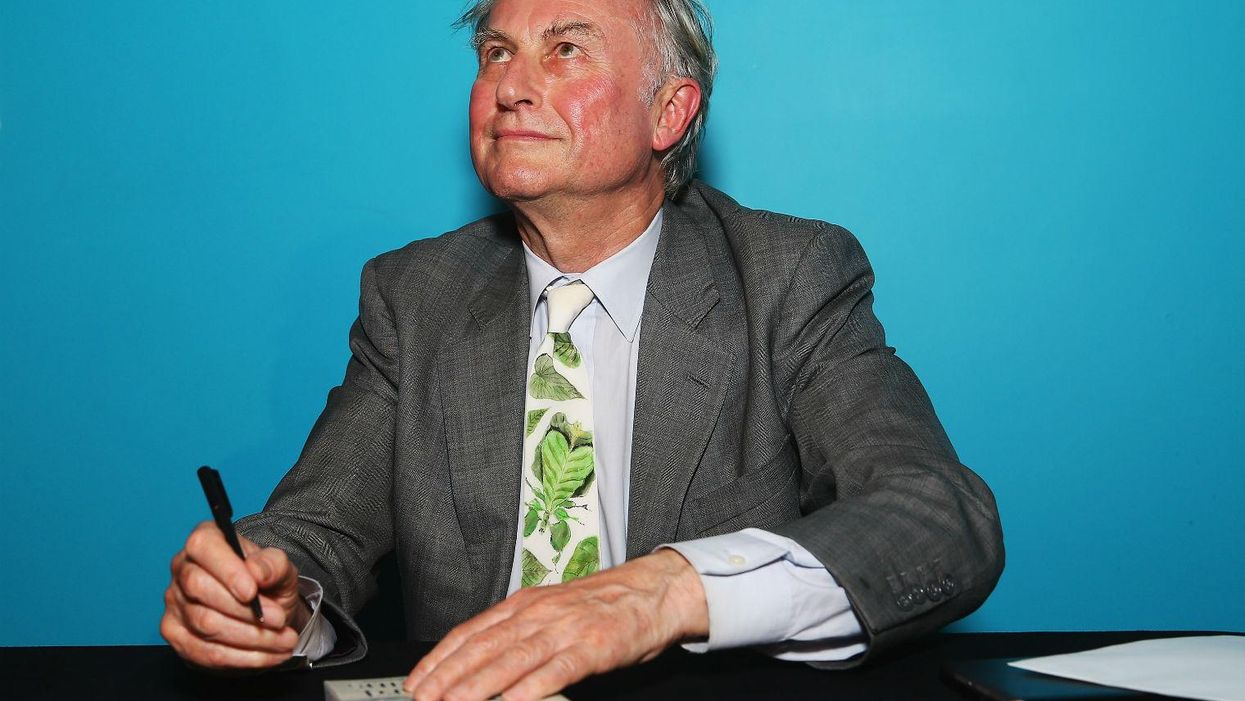 Richard Dawkins appeared on Radio 4's Today programme on Tuesday to talk about his recovery from a mild stroke and emphasised that despite his brush with mortality, he remains as convinced an atheist as ever.
The evolutionary biologist collapsed in February and is just starting to resume his public role.
Presenter John Humphrys was curious about whether the experience had altered his worldview:
After you had your illness you didn't say 'please God help me not to die or something like that?'
....But apparently not. Dawkins replied:
Absolutely not, no.
And he won't be alone: new research from St Mary's Catholic University this week found that 48.5 per cent of the UK's population now view themselves as without a religion - outnumbering the 43.8 per cent who identified as Christian.
The controversial academic told listeners he was in rude health after his stroke, but still hadn't regained the ability to sing:
I shall regard myself as recovered when I can sing in tune in the shower.