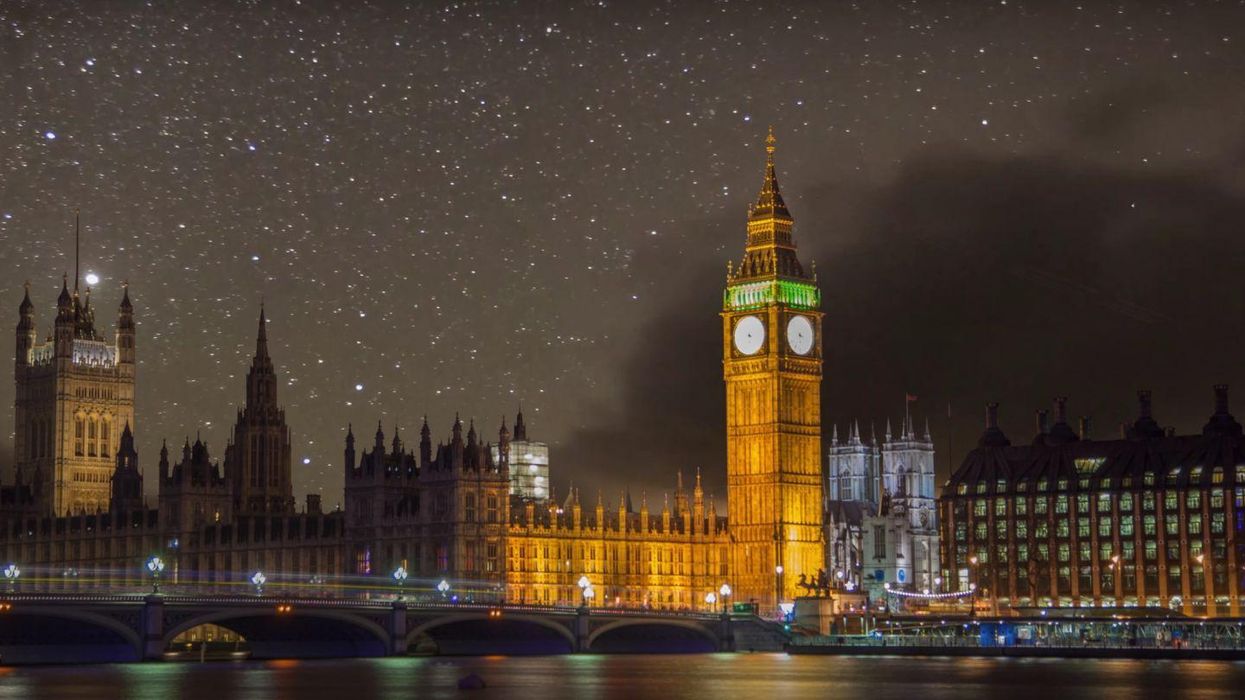 If you live in a city, it's not often you see a starry night sky as nature intended.
David Lennon, is a 16-year-old photographer from Tasmania, in Australia, who likes shooting time-lapse videos.
To try and envisage what a city would look like without light pollution, he filmed footage of the night sky in Tasmania with his Canon 6D camera.
He then overlaid night time skylines of cities around the world, using editing software, to create some timelapses in beautiful 4k resolution.
London:
New York:
Doha:
Singapore:
If you wish to see more of David's work, you can visit his YouTube channel or follow him on Instagram.
Last year, the UK used 1,005 thousand tonnes of oil equivalent on lighting.
The reduction in the energy use for lighting can largely be attributed to the rise of more energy efficient bulbs.
However, this has little effect upon our still-thoroughly-lit city skylines.
To see the night sky in London, watch the full video, below:
HT Sploid