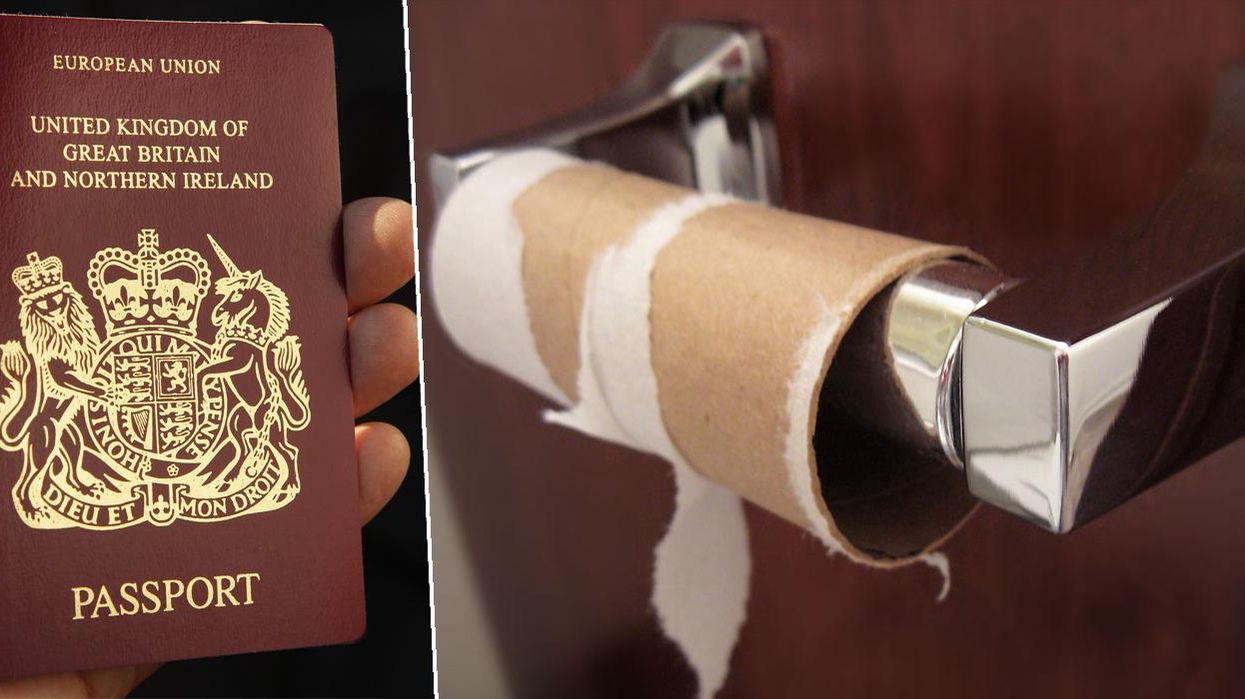 A woman has been refused entry to Thailand after ripping pages from a passport to use instead of toilet roll.
The British traveller was turned back by border officers after they found missing pages, which she said she had used as toilet paper when drunk.
Faye Wilson was escorted back to the UK when guards found the missing pages and she had tried to claim she had "lost" them.
ITV reports that Wilson said:

We were walking from one bar to the next and we must have been desperate for a wee and obviously didn't have any toilet roll.

It was maybe two or three pages. I was a bit drunk so didn't even think about the consequences.
Wilson has now returned to her home in the Lake District, and was planning on spending a month in Thailand before working in Australia for a year.
Thai immigration just opened my passport and started looking through it, and asked 'what's happened here'?

I just said that I had lost the pages because I was too embarrassed to explain the real reason. Before I could explain more, they had deported me back to Dubai and then to Glasgow and confiscated my documents.
She will now apply for an emergency passport to continue the trip.