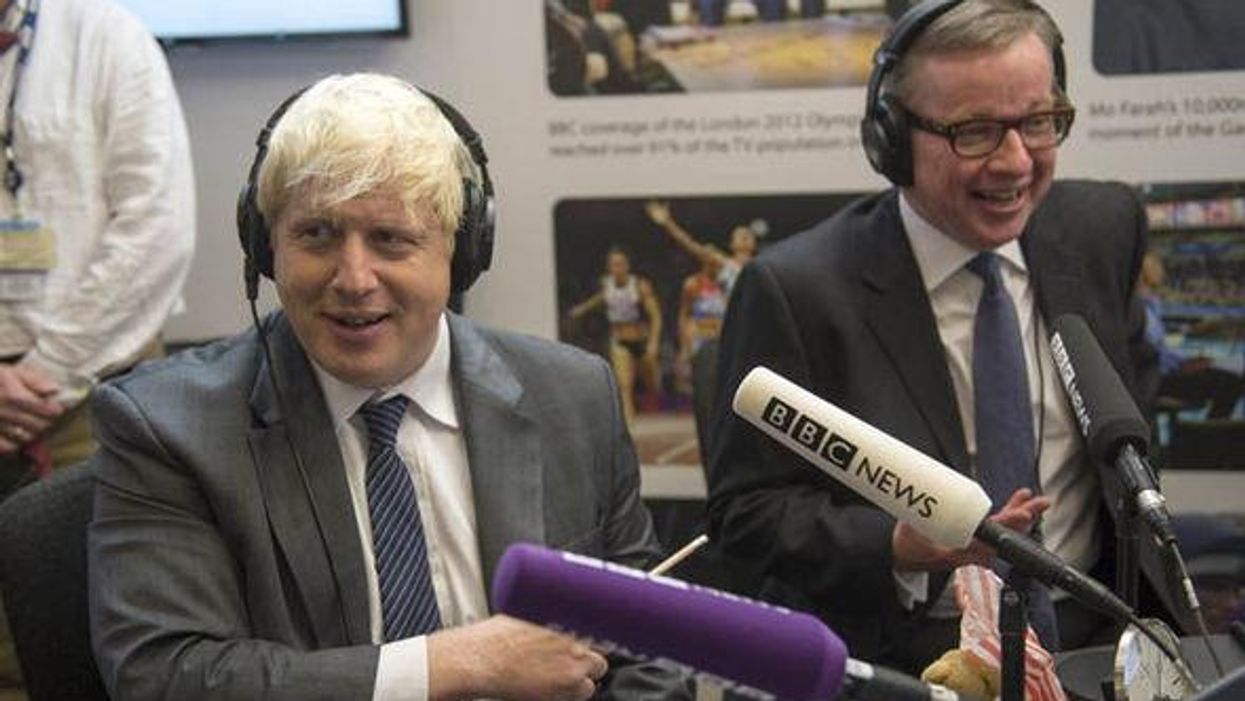 Today in Brexiteering we have a policy proposal from Boris Johnson and Michael Gove to introduce Australian-style points based immigration controls in the event we leave the EU.
Picture: Paul Grover/Rex Features
Newcomers who want to work or study here would have to have skill sets that the British economy is in need of and prove they have a good command of English. There would be exceptions for Irish citizens and EU citizens already in the UK would be given the right to remain when the system is introduced in three years' time.
The idea of a points system was rubbished as "thoroughly unsuitable for the UK" back in 2014 by Migration Watch UK, who also noted that the Australian system only applies to 15 per cent of people entering that country every year:
A mechanical, points-based test that reduces, even eliminates, human discretion cannot cope with the complexities of immigration to the UK.
But if Gove and Johnson do get their way (and end up, god forbid, running the country) - would you be allowed to step foot on this sceptered isle come 2019?
Try our quiz based on the current Australian points system below.