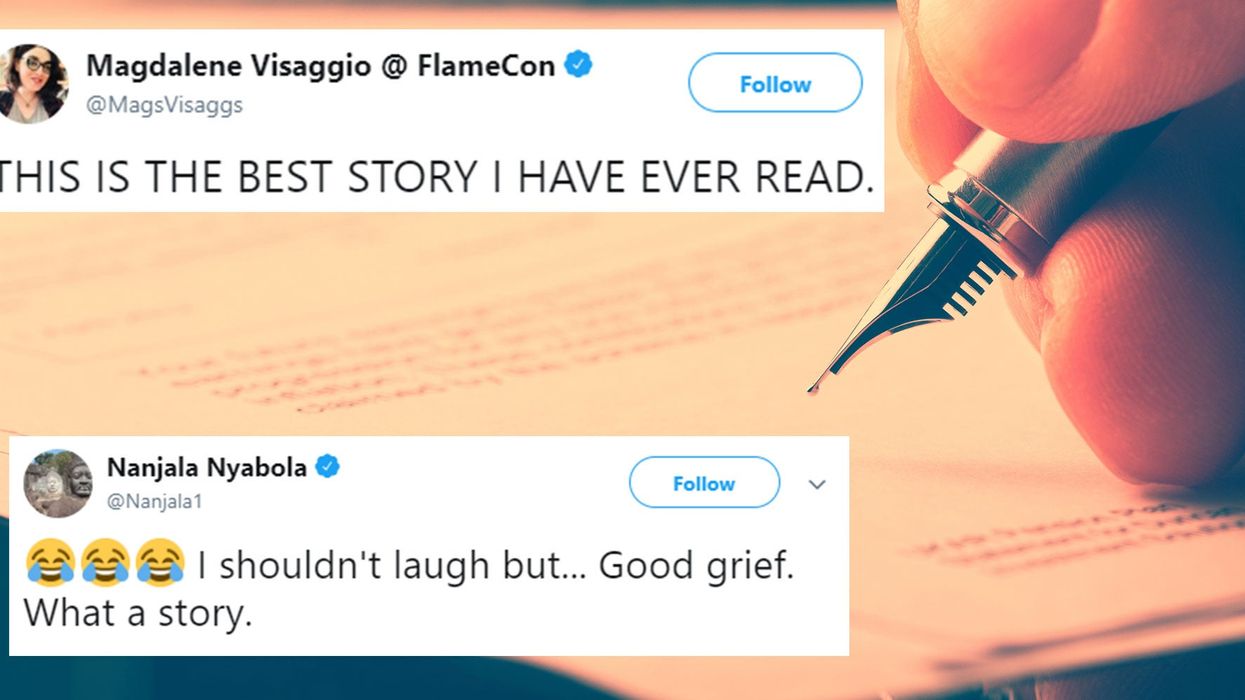 iStock
Writers and actors took to Twitter to share some of their most awkward – but ultimately fulfilling rejection stories.
And Mark Leidner's one takes the cake.
He wrote:
I once rejected my own short story from a magazine I was guest editing,' he writes. 'The magazine had a blind submission police, and I didn't recognise the story as my own and forgot I'd submitted it months before I was asked to guest edit the issue.
The author proceeded to screenshot several passage and post them online 'in an attempt to shame the author.'
Ironically, it was his anon notoriety that landed him a seven figure advance for an 'otherwise unremarkable novel.'
Now either this is a very creative take on the truth, or it's bizarre af...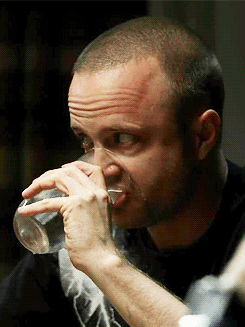 And he's not the only creative sharing a rejection experience....
This actor had to re-audition for his role - and got it again!
A voice-over actor's agent called her voice 'dumb'. Now she's using it for her career.
There's this boss writer:
And this comedian was told she'd 'never do comedy'.
Book of Life was rejected by almost every studio.
This author reminds everyone that rejection is subjective.
Basically, don't listen to the haters.