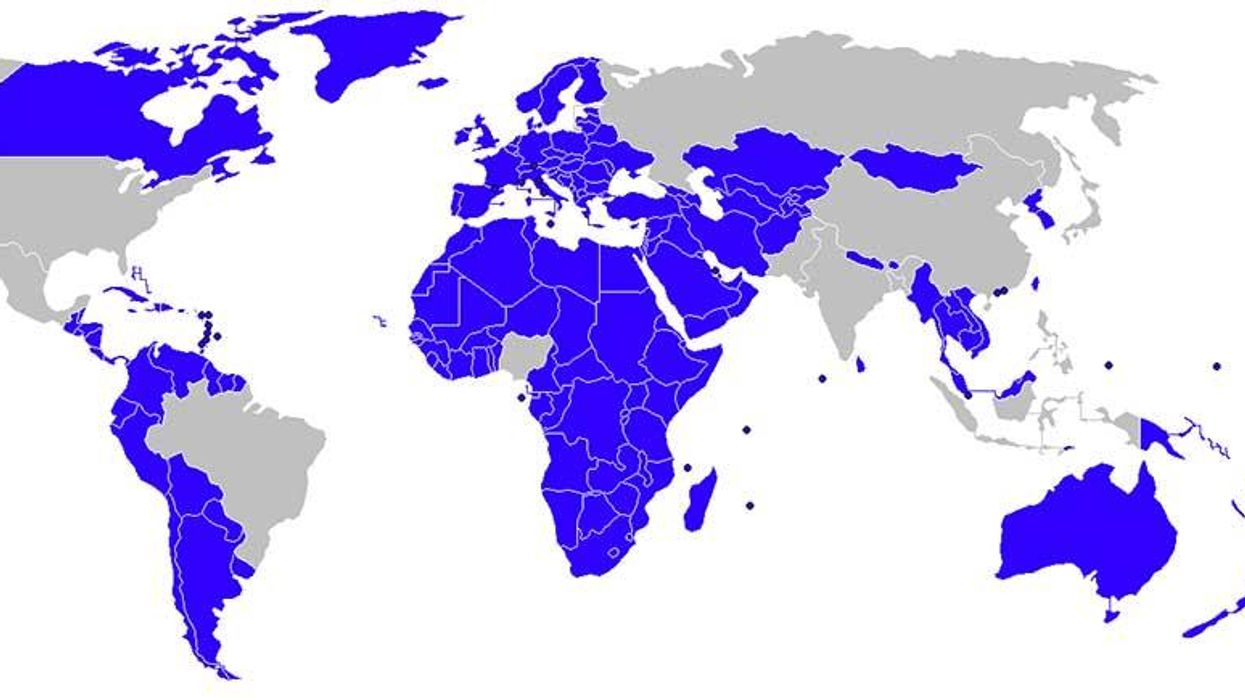 Shakira has more than 100,000,000 likes on Facebook - which means that there are only 11 countries left who have equivalent populations larger than the number of her fans.
And she's only 18million likes away from overtaking Mexico. This, via imgur, is a map of all the countries she has overtaken.
Top 10 celebrities on Facebook
All numbers correct as of July 25.