Unsplash
If you're all about getting those double taps, you'll probably be interested to know that there's an ideal time of day to post pics on Instagram.
Whether it's pictures of your puppy, selfies or avocado on toast, the best time of day to post pics is between 6pm and 7:30pm on weekdays, and 11 am on weekends.
The research comes from Hopper HQ - a scheduling tool for Instagram. They analysed over 1.2million posts that have been scheduled using the site.
Why? Simply because it's when most people are using the app - which means more people are likely to see the post, and then like it.
The research also found that of all the filters 'gingham' gets the most likes and comments, closely followed by 'claredon'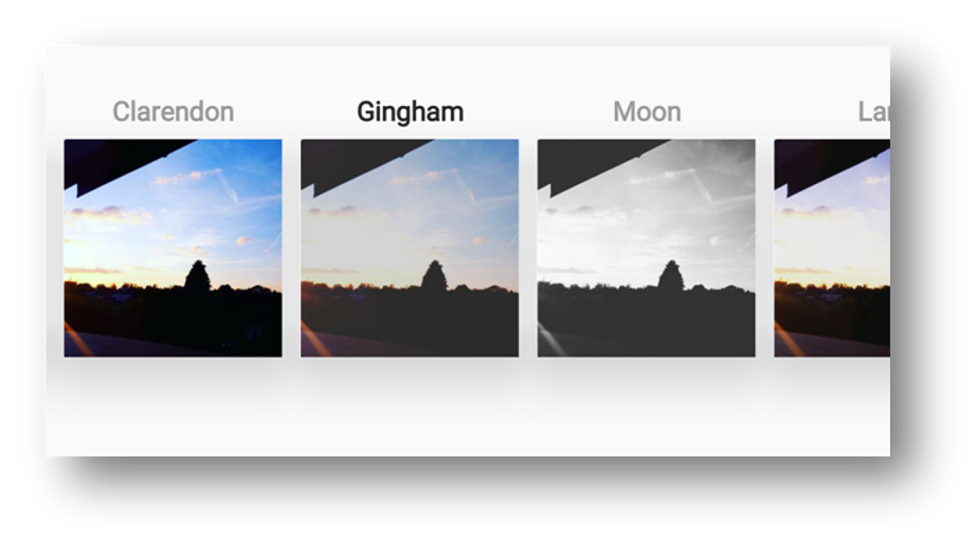 Picture: Hopper HQ
The type of photo also matters, if you're interested in maximising likes.
​Posts that share "personal experiences" get a lot of engagement, in particular weight loss and travel pictures - on average 22 per cent more than others posted by the same accounts.
Posts by female users receive the most likes and comments an average of 578 likes compared to 117 on average for a post from a male user. The number of comments was also higher, 170 on women's posts, a third more than men who receive an average of 113 comments per post.
After travel and weight loss photos; posts of animals, such as puppies are the second most engaged with, receiving on average 120 likes and 60 comments. Scenery images, such as beaches, mountains and sunsets comes in third most popular, earning on average 90 likes and 45 comments.
Of course, this can vary from account to account, for example if you have a lot of followers in different timezones, the evening might not be the optimum time to post.