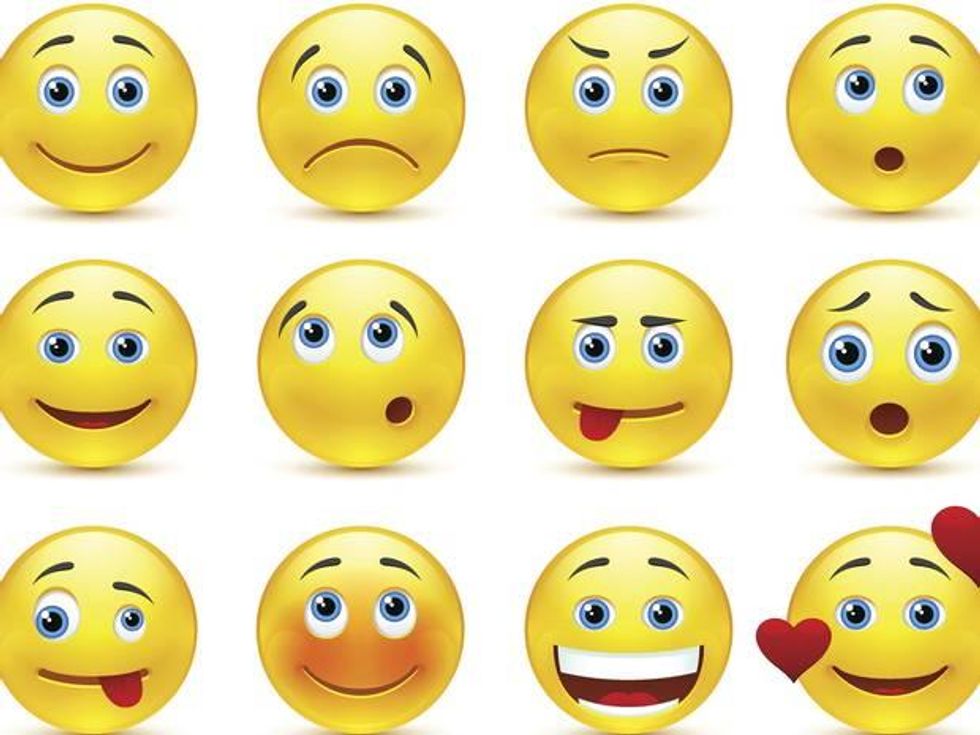 The trial of Ross Ulbricht, the alleged mastermind behind dark web marketplace Silk Road, is in its third week and has already seen Bitcoin, pirates, OK Cupid and the meaning of IRL discussed.
Now the New York Times reports the trial's Judge Katherine B Forrest has ruled emoticons are admissible as evidence.
"The jury should read them," Forrest said after a letter from the defence. "They are meant to be read. The jury should note the punctuation and emoticons."
Before the ruling, this is how it worked in court according to Sarah Jeong, a reporter in court.
In an example cited by the New York Times, an alleged employee of Silk Road answers a question purportedly from Ulbricht about a computer programme with the answer "Yep :)".
The prosecutor had explained the smiley face by saying "and then there's an emoticon".
The trial continues.