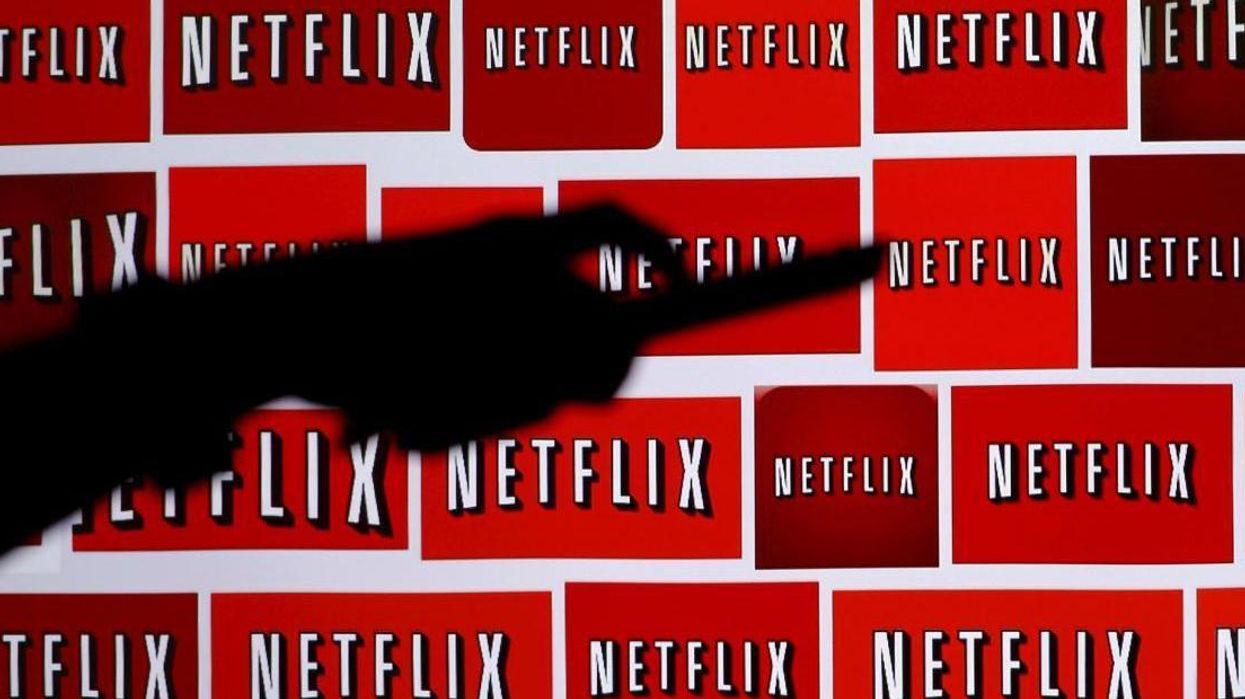 Netflix is never going to ask you to send your payment information over email. Delete this scam now.
On Sunday the Irish television producer, author, and broadcaster Maïa Dunphy shared screenshots of phishing scam she had received via email, regarding her Netflix account.
Very convincing Netflix scam folks... Got this email which linked to a fake Netflix page looking for updated card d… https://t.co/ncsB1y2aIj

— Maïa Dunphy (@Maïa Dunphy) 1502026616
The email was from a 'webmaster@net.flix', which is not the email the company uses to contact you.
The message, which contained the Netflix logo, asked recipients to update their payment information by reentering card details.
Do not do this.
It is a scam. The link to the card details takes users to netflix-log-in-norafix.com and is a scam.
This particular piece of internet trickery appears to have been in existence since at least January 2017.
Netflix offers this advice to avoid phishing scams that attempt to learn your card payment and bank details.
Netflix will never ask for any personal information to be sent to us over email. This includes:

Payment information (credit card number, debit card number, direct debit account, PIN, etc.).
Social security number for US citizens (in any form), identification number, or tax identification number.
Your account password.
If an email asks for these things, and claims to be from Netflix, it's (say it with me now) a scam.
Netflix may email you to update this information with a link to our website, but be cautious of fake emails that may link to phishing websites. If you're unsure about a link in an email, you can always hover your cursor over the link to see where it directs in which you can see the real linked web address at the bottom of most browsers.
A spokesperson from Netflix told indy100:
We take the security of our members' accounts seriously and Netflix employs numerous proactive measures to detect fraudulent activity to keep the Netflix service and our members' accounts secure. Unfortunately, phishing scams are common on the internet and target popular brands such as Netflix and other companies with large customer bases to lure users into giving out personal information. 

Members who want to learn more about how to keep their personal information safe against phishing scams and other malicious activity can go to netflix.com/security or contact Customer Service directly. 
HT Daily Mail, Her.ie
Update 08/08/17: This article was updated at 14.37 to include a comment from Netflix.