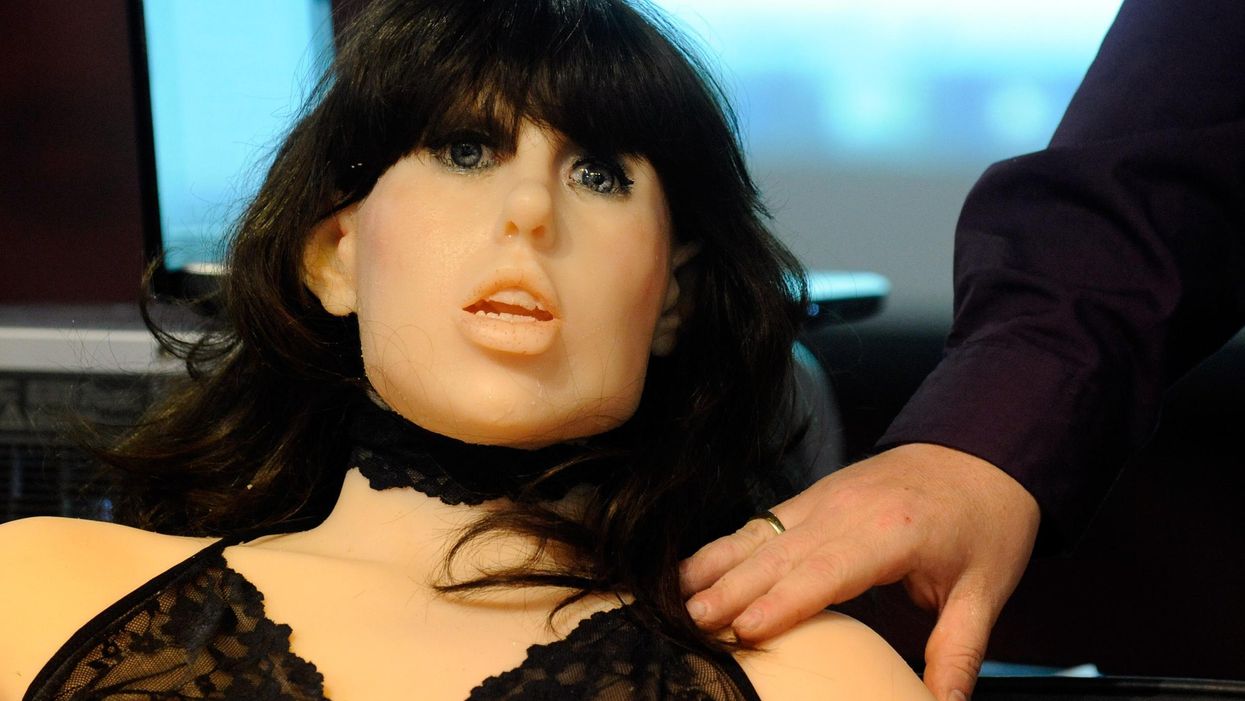 Getty / Ethan Miller
An "intelligent" doll worth £3,000 was left "heavily soiled" after being presented at a tech fair.
The robot, named Samantha, reacts to touch and she speaks in several languages - it can even ask for Ed Sheeran's music to be played.
She was developed by Sergi Santos, who showed her off at the Arts Electronica Festival in Austria.
She received a lot of attention it seems.
People reportedly acted "like barbarians" towards the doll, mounting her and well, doing who knows what else. The damage means it needs to be sent off for repair.
And a deep clean, we can presume.
Santos told the Daily Star:
The people mounted Samantha's breasts, her legs and arms. Two fingers were broken. She was heavily soiled.

People can be bad. Because they did not understand the technology and did not have to pay for it, they treated the doll like barbarians.
But don't worry, Santos added:
Samantha can endure a lot, she will pull through.