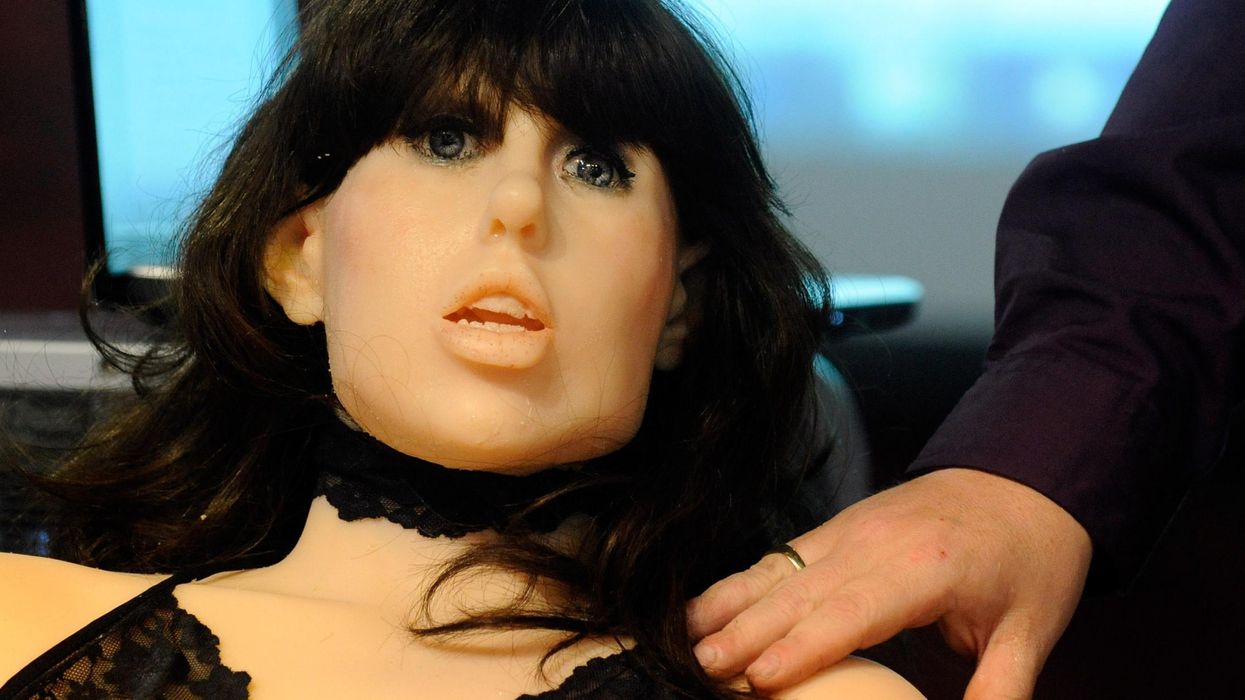 Ethan Miller/Getty Images
A report on the growing market of sex robots has sent out a strong warning this week that could shake up the industry for good.
Simply put, the warning states that there should be a ban on the import of sex robots designed to look like children, as right now there's a worrying "lack of clarity" in the law.
Sex robots are becoming more readily available, and customisable. Technology can now create dolls that perform 50 sex positions.
The Foundation for Responsible Robotics has argued in its report, 'Our sexual future with robots,' that another "dark side" to sex robots could be that they are used to simulate rape.
It states:
Of course, sex robot machinery operated by on-board computers cannot grant consent or be raped any more than a soap dish can be raped. However, a life-like humanoid robot could be used to simulate a rape.
The paper also explores the argument that sex robots should be used to help sex criminals.
It states:
There have been controversial suggestions about the use of sex robots in sex therapy for the prevention of sex crimes such as violent assault, rape and paedophilia.

For most of us, who are not sex criminals or trained therapists, there is an immediate visceral response and revulsion to the notion of child sex robots.

But there are a few who believe that they could help in therapeutic prevention to stop paedophiles offending or reoffending.
It also warns that sex robots, unsurprisingly, could lead to social isolation.
The paper cites research finding that two thirds of males are in favour of using sex robots, compared to one third of women, and states that male-dominated engineering industries are reflected in the majority of sex robots being "female".