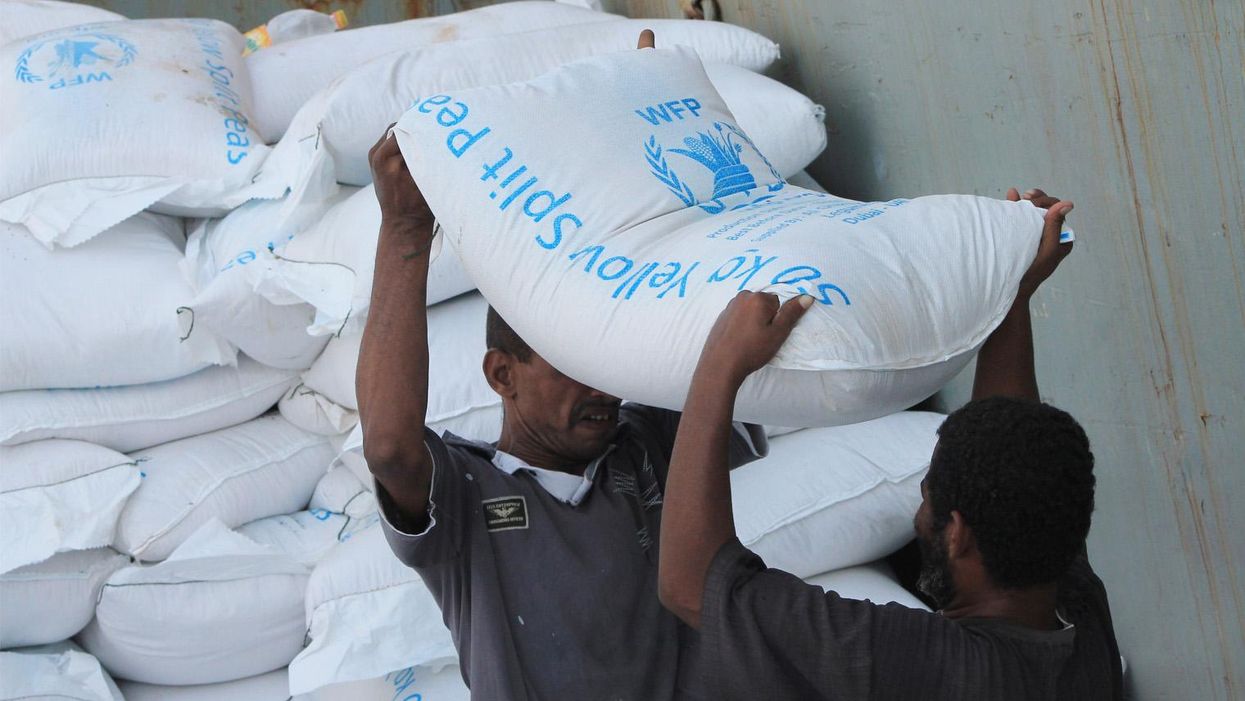 On August 19 it is World Humanitarian Day and the United Nations is asking people to help raise awareness by donating their social media accounts.
The day was founded in memory of 22 aid workers who were killed in 2003, during a bombing of the UN Headquarters, in Baghdad.
This year, to commemorate it, the UN is asking Twitter and Facebook users to join the #ShareHumanity campaign by donating their accounts.
Should users join, their account will automatically post a first-person narrative of a story from a humanitarian crisis over 24 hours.
A number of celebrities have signed up to donate their influence, including Brazilian footballer Kaká, Chinese concert pianist Lang Lang, and British singer Leona Lewis.
The first-person perspective stories aim to provide a personal touch on otherwise distant, global events. These range from the Nepal earthquake, to the conflict in Syria, to circus schools in Jordan.
The campaign says on the website:
As the world becomes a more and more volatile place, this has never been more important.

There is an urgent need to realize a greater sense of responsibility and develop a sense of global community.

World Humanitarian Day should inspire action and make it clear that we stand in solidarity against conflict, torture, disease, famine, suffering and the poor leadership that often turns a blind eye.
At present there have been over 15,000 'story' posts from users joining the campaign. To join, visit worldhumanitarianday.org.
To watch the full video, see below:
(H/T Mashable)