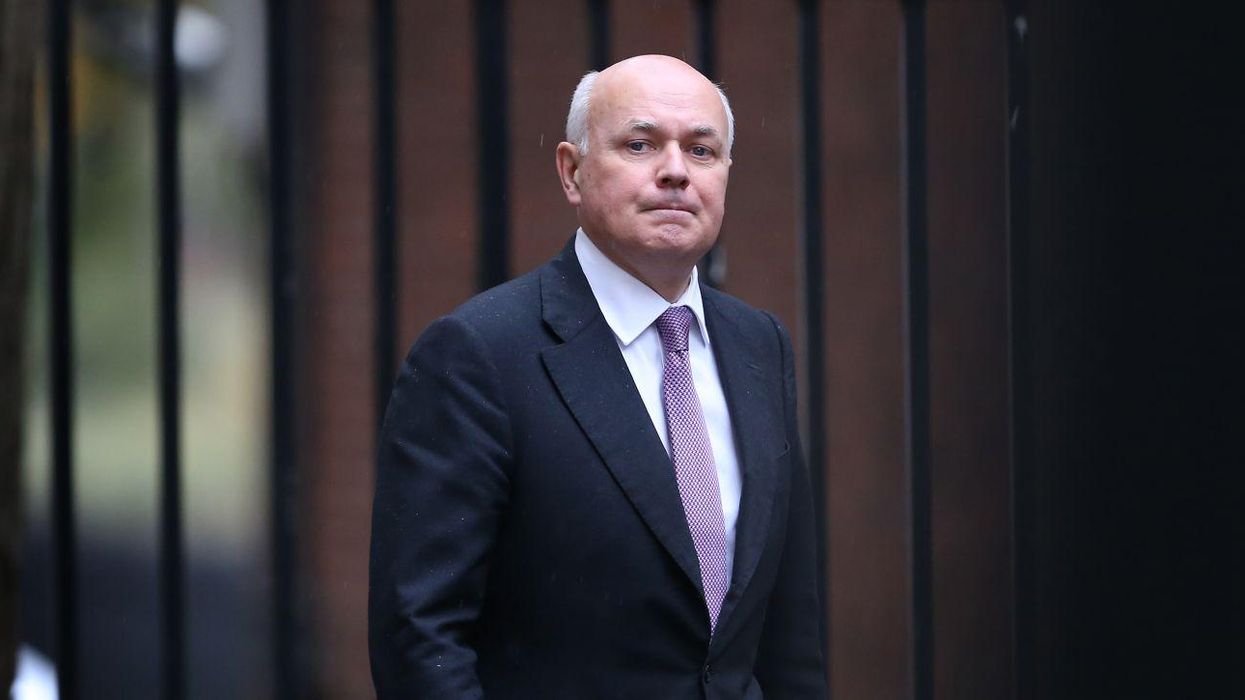 On Wednesday, representatives from the UK Office for National Statistics, the source of a lot of data and stories in the national media, did an AMA on Reddit.
During the course of the 'ask me anything' someone asked them about Ian Duncan Smith's somewhat controversial use of their statistics.
Their reply was, on the surface, a denial.
So. Much. Subtext.
However, their decision to respond to the question, which they could've chosen to ignore, and the presence of an exclamation mark, renders the no comment, somewhat suspicious.
Duncan Smith was criticised in May 2013 for misusing figures to promote the effectiveness of the coalition's benefits cap on getting people into work.
In a press release from the Department of Work and Pensions, Duncan Smith was quoted as saying:
already we've seen 8,000 people who would have been affected by the cap move into jobs. This clearly demonstrates that the cap is having the desired impact.
This claim was rebuked in an open letter by Andrew Dilnot, chair of the UK Statistics Authority, who said the statement was:
unsupported by the official statistics published by the department.