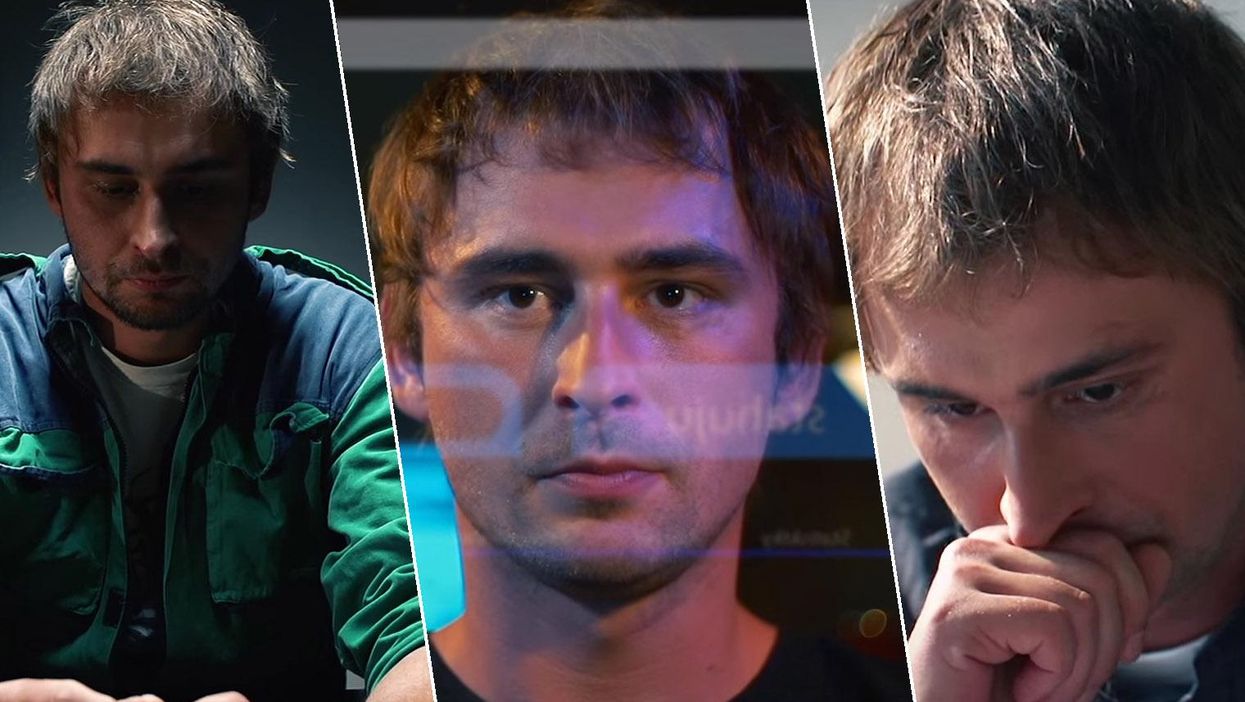 This man needs people to watch his content, not to make money, but to avoid paying it. Lots of it.
A convicted software pirate has been told he will be spared having to pay a large sum of damages if a film he was made to produce which denounces piracy reaches 200,000 views.
The 30-year-old, named only as Jakub F, was given a three-year suspended sentence for pirating software, and the court decided that any financial terms would have to be decided in civil proceedings or out of court.
He then reached the unusual out-of-court settlement with firms including Microsoft, HBO Europe, Sony Music and Twentieth Century Fox.
The firms agreed not to sue should the video amass 200,000 views, despite financial damages in the case equating to thousands of pounds.
Microsoft alone valued losses at £148,000 after Jakub reportedly released copies of the Windows 7 and 8 operating systems on filesharing websites.
The video itself, which is available on a website set up in Jakub's name or on YouTube, is only two minutes long and is full of zooming in.
The video has already reached over 400,000 views, meaning Jakub should be spared the heavy damages.
A message from the site reads:
I thought I was not doing anything wrong. I thought it did not hurt the big companies… I was convinced that I was too small a fish.
Watch the full video, below, or on the website: