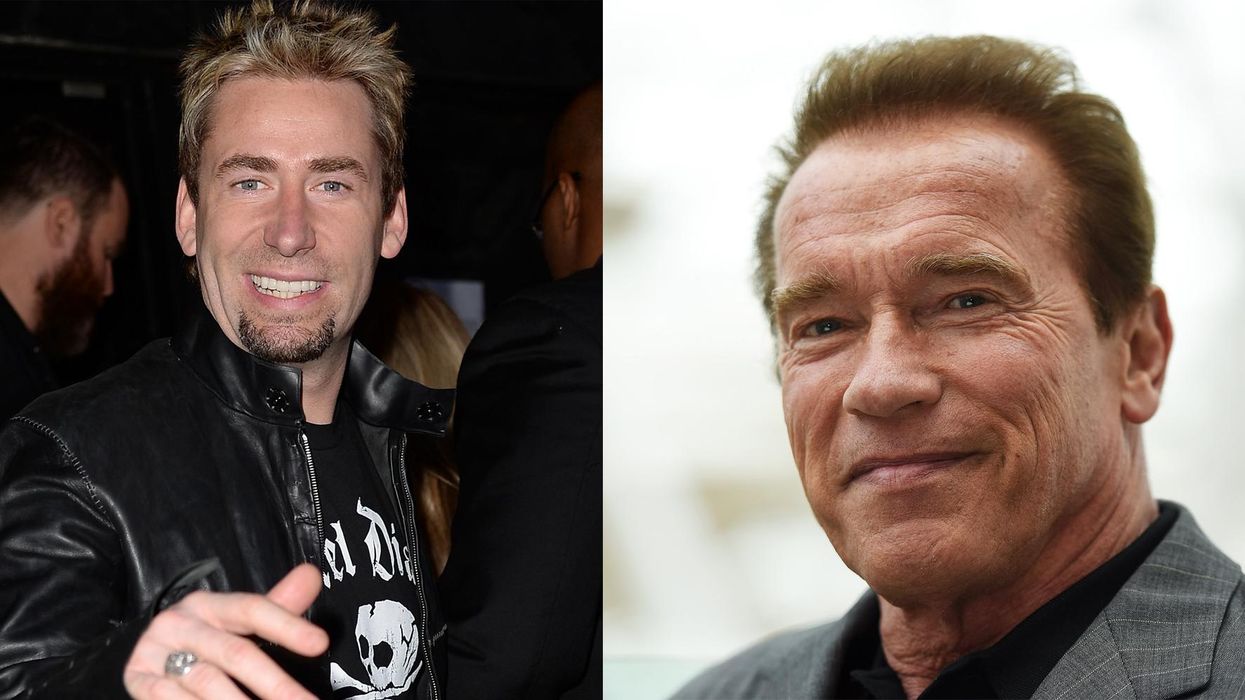 Jason Merritt and Ben A. Pruchnie/Getty
Arnold Schwarzenegger is a bit of a maverick on Twitter.
Ever since Donald Trump assumed power, the former Terminator appears to have made it his business to call him out on the social media site.
If you missed it, check out this gem of a video responding to Donald Trump's dig at the Celebrity Apprentices viewing figures:
This time however, Arnie decided to go after a different Twitter prey: Nickelback.
You know, that band with that Spiderman song.
Here's the exchange:
Arnie began by pointing to a 2013 poll that said Congress' approval ratings were so low that even Nickelback had a higher rating at 39 per cent, compared to 32 per cent.
In response, Nickelback decided to point towards the 1997 travesty that was Batman and Robin, featuring the man himself as Mr Freeze.
The film bombed, and sits on a puny 11 per cent on Rotten Tomatoes, and an average rating of 3.7 out of 10.
Phew.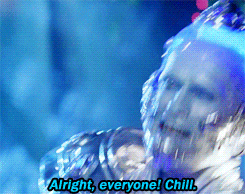 Schwarzenegger tried to weather the storm,but he quickly realised he'd been trumped.
It was too late.
Nickelback were nice though, as all great Canadians are.