Vasily Klyukin/ Alejandro Durán
UNESCO's One Ocean One Future initiative is transformed into an art exhibition supported by the Prince Albert Foundation
The campaign, established in 2017, aims to raise awareness on the dangers to marine ecosystems.
Magdalena M Gabriel is hosting the exhibition in the Art House 2050, owned by Mr Klyukin, a former banker and entrepreneur turned architect and artist. The project is sponsored by Monaco's Art Jed gallery.
Vasily Klyukin's sculpture 'Why People Can't Fly' is the centrepiece, made from plastic waste from countries around the world. A map on his website highlights the countries that have donated plastic to his project
He wrote for The Independenthere about his fight against the plastic waste that is "killing our planet".
His work had just sold at auction at the Prince Albert II Monte Carlo Gala for $125,000.
Picture: Vasily Klyukin
Another star exhibit is 'Washed Up', by Alejandro Durán. Originally from Mexico City, Durán is a multimedia artist based in Brooklyn, New York. He uses photography and installation to explore the interaction between man and nature, particularly the pervasive impact of consumer culture on the natural world.
'Washed Up – Transforming a Trashed Landscape', makes stunning and memorable installations out of environmental damage.
Picture: Alejandro Durán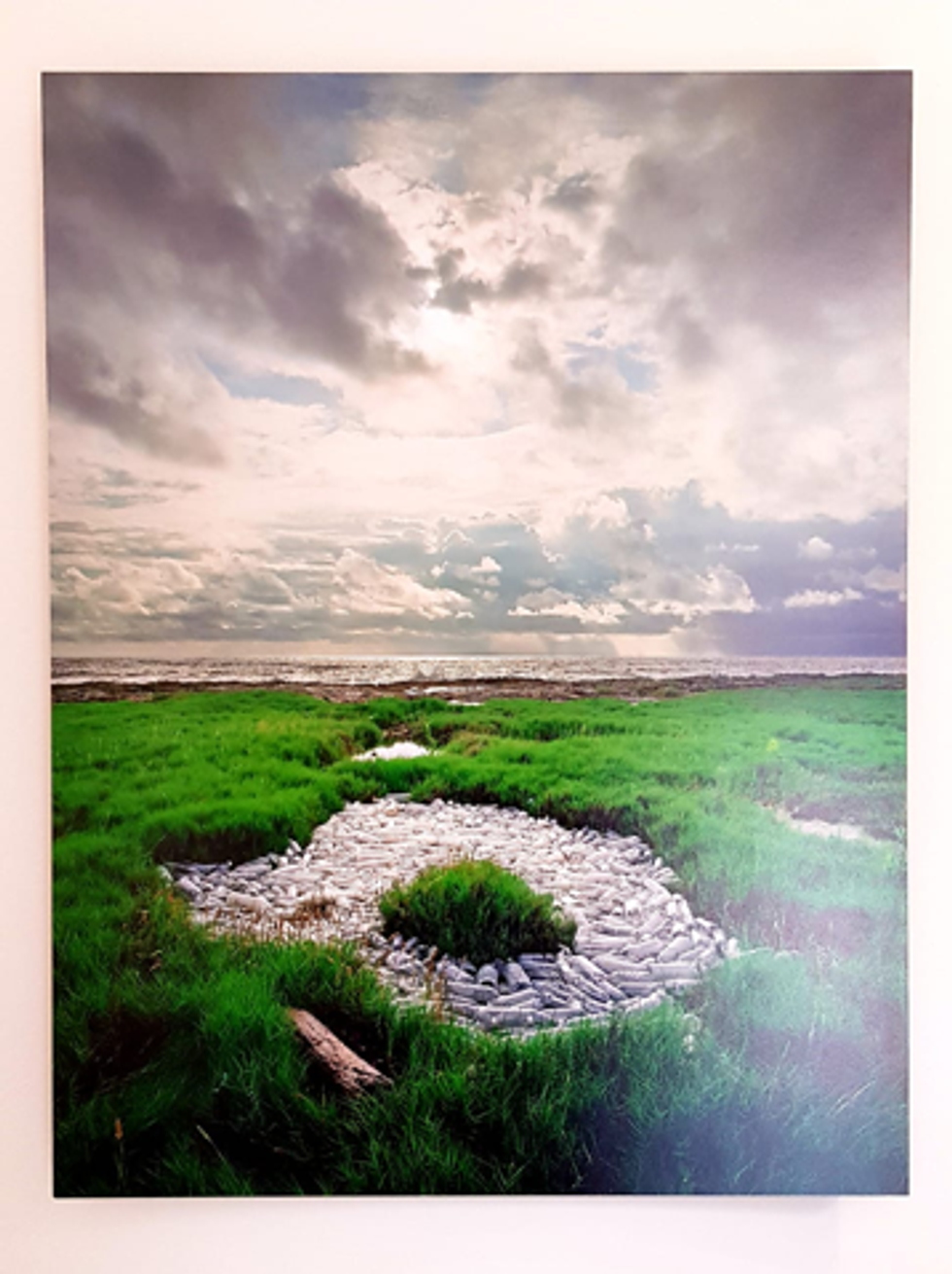 Picture: Alejandro Durán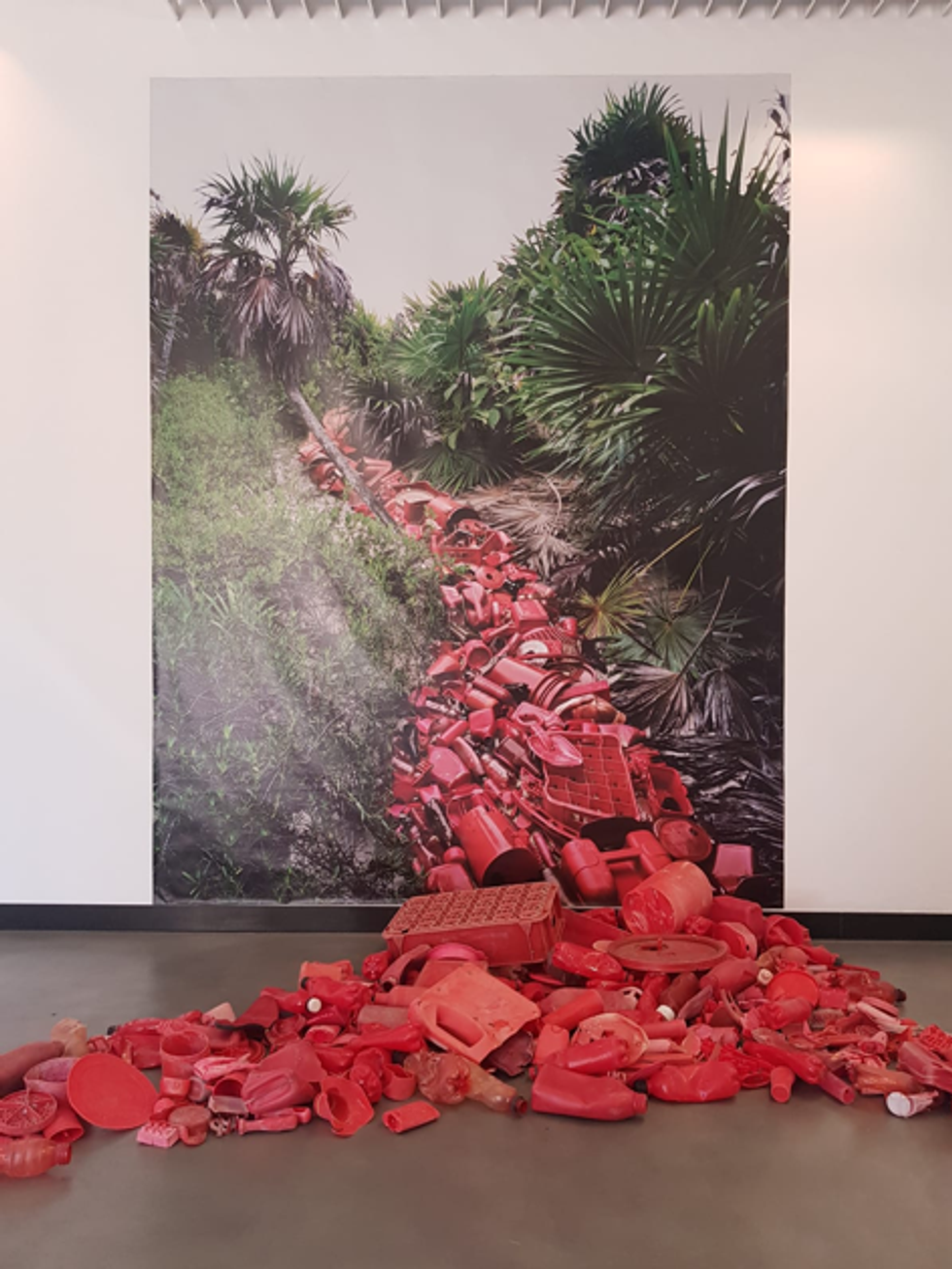 Picture: Alejandro Durán
Joe Corré, a businessman, activist and co-founder of Agent Provocateur, rose to prominence when, in 2016, he burnt his private collection of Punk memorabilia in London, worth an estimated £5M.
His campaign 'End Punk London' was meant to draw attention to the imminent environmental disaster awaiting humanity.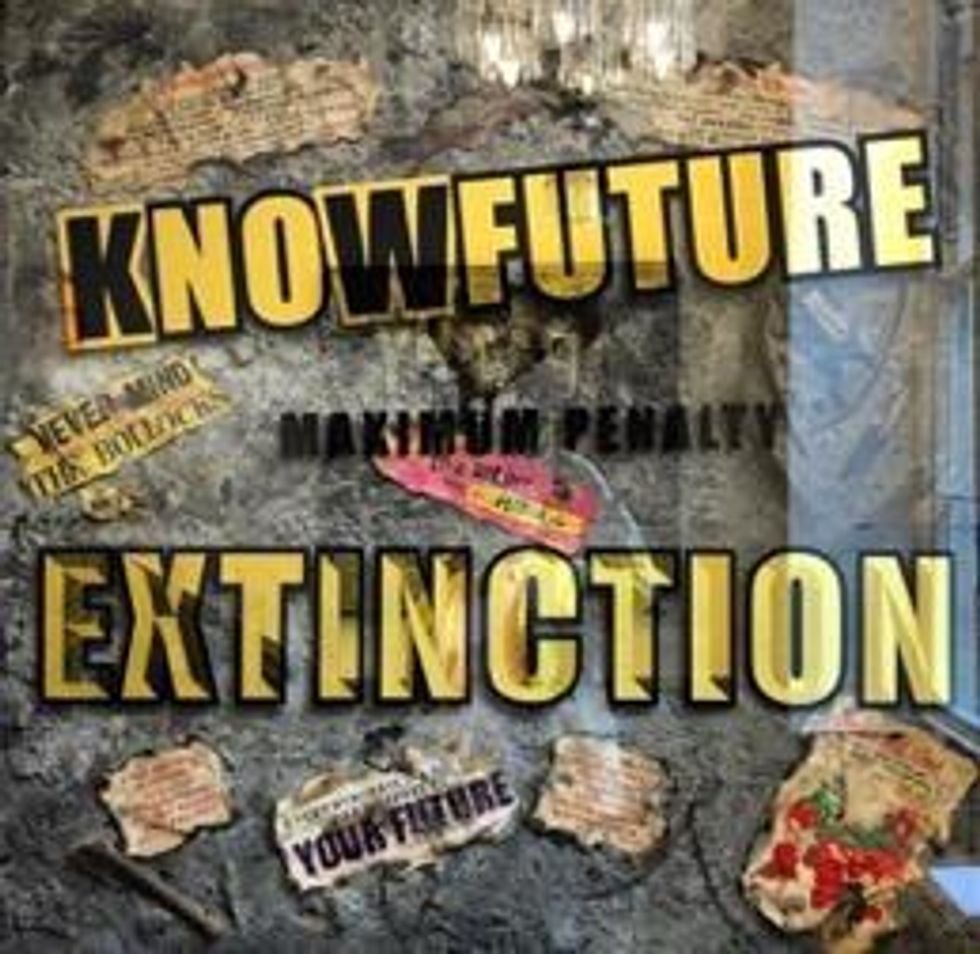 Picture: Joe Corre
Roberto Indiana is an American artist associated with the pop art movement. He rose to prominence with his 'LOVE' print, that later became an official stamp of the United States Postal Service.
Indiana's work often consists of bold, simple, iconic images, especially numbers and short words like EAT, HUG, and, his best known example, LOVE. The Art House featured one work by him: 'HOPE'.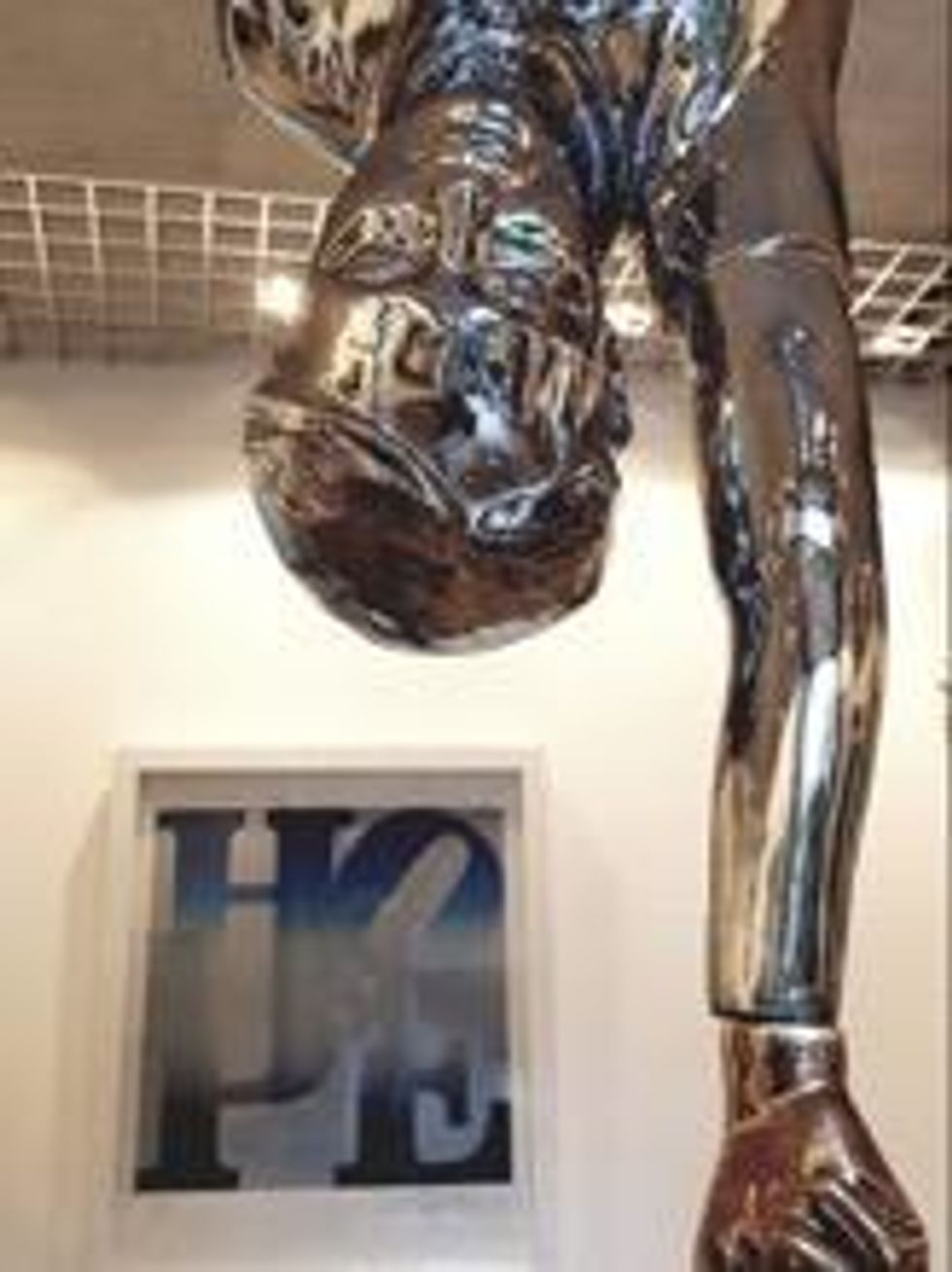 Picture: Roberto Indiana
The exhibition included works from various artists who use their trade to draw attention to environmental degradation. The guest of honour on the opening day was Monaco's Minister of State, Serge Telle.
It is curated by Magdalena Gabriel and runs until November 28.